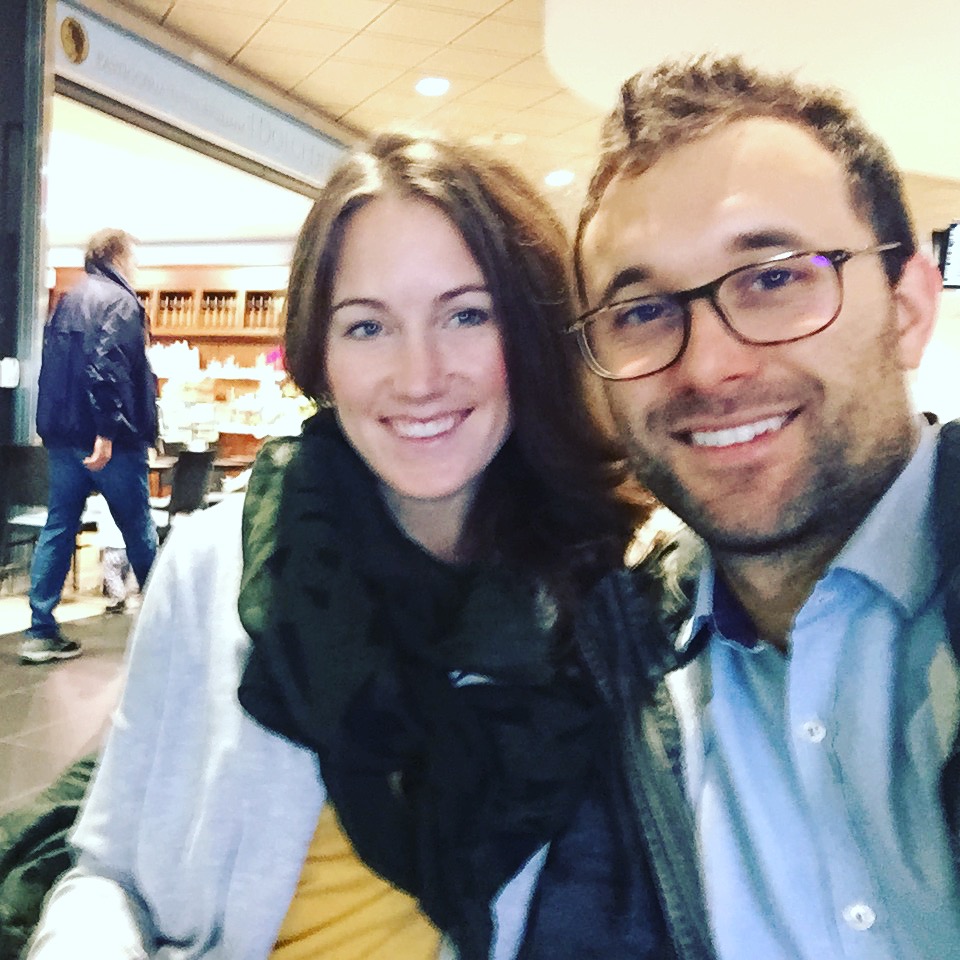 Mr. Italicano and I have arrived in New York City! We'll be here for the next 2 weeks to help Smeg USA celebrate their 10th anniversary with 10 food events around the city! I am so excited to be a part of this food tour and I can't wait to teach you how to make simple and delicious homemade Italian food. A special thanks to my Italian family, friends and foodies who have taught me the art and tricks to cooking delicious, healthy Italian food during the past 8 years that I have been living in Italy.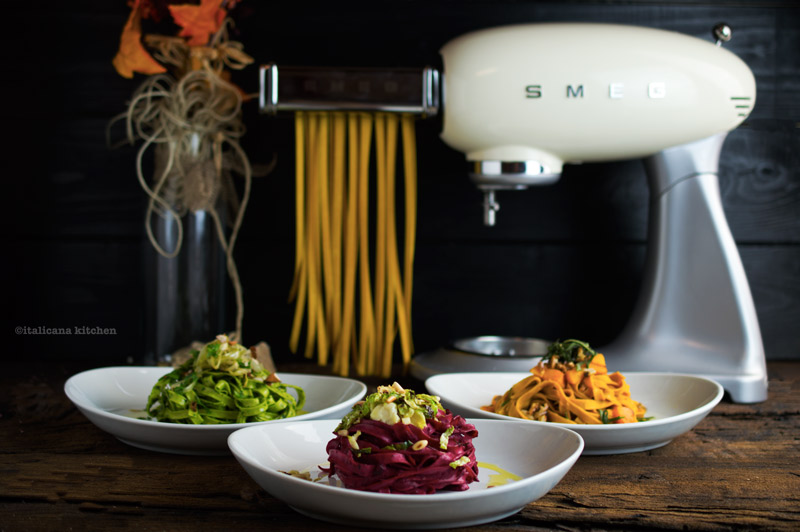 On my menu, I'll show you how to make natural colored pasta dishes and pumpkin themed recipes that are perfect for Halloween. Don't worry, there will be plenty of samples!
Beet Pasta with Brussels Sprouts, Goat Cheese and Toasted Walnuts
Spinach Pasta with Kale Pesto, Shaved Leeks and Toasted Almonds 
Turmeric Pasta with Roasted Pumpkin, Toasted Walnuts and Crispy Sage Ribbons 
Creamy Pumpkin Soup with Homemade Croutons, Crispy Sage Ribbons and Toasted Sunflower Seeds
Pumpkin Hummus and Crostini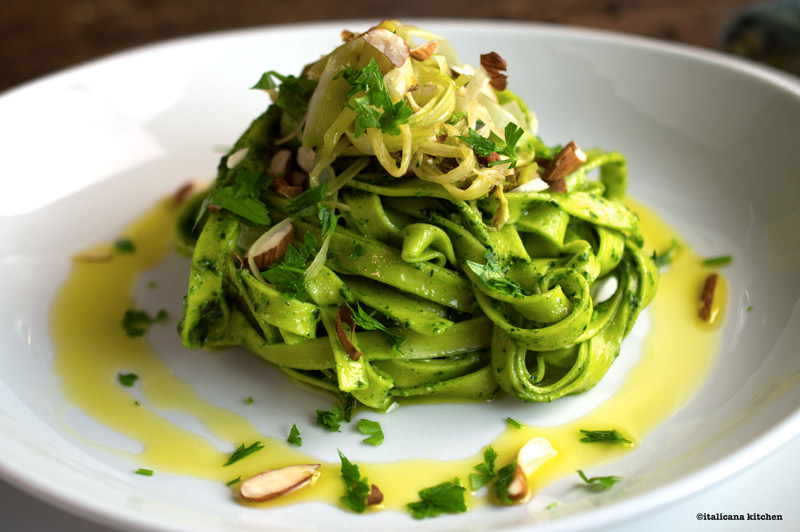 For those of you in the New York City area, here is the event calendar. I would really appreciate your help if you pass this information on to all of your foodie friends. Thank you SO MUCH in advance for helping to spread the word!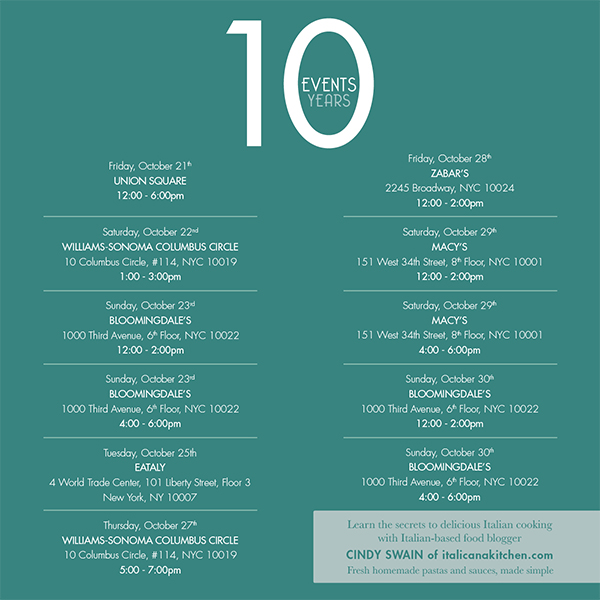 We're also running a contest at the events, and the winner will receive a beautiful CONTINUE READING