How I Miss Thanksgiving!
Living abroad in Italy is exciting and exhilarating. I met Mr. Italicano here. I have made extraordinary friends here. I started my business while living here. I love the challenges and adventure that each new day brings while living in il bel paese.  I am grateful and I am thankful each day, yet…I miss Thanksgiving!
I miss the smells from the kitchen mingling with the sweet candles burning. I miss the chaotic sounds that fill the house: the clinking and clanking in the kitchen, kids laughter in the play room and lively shouts coming from the living room after a touchdown.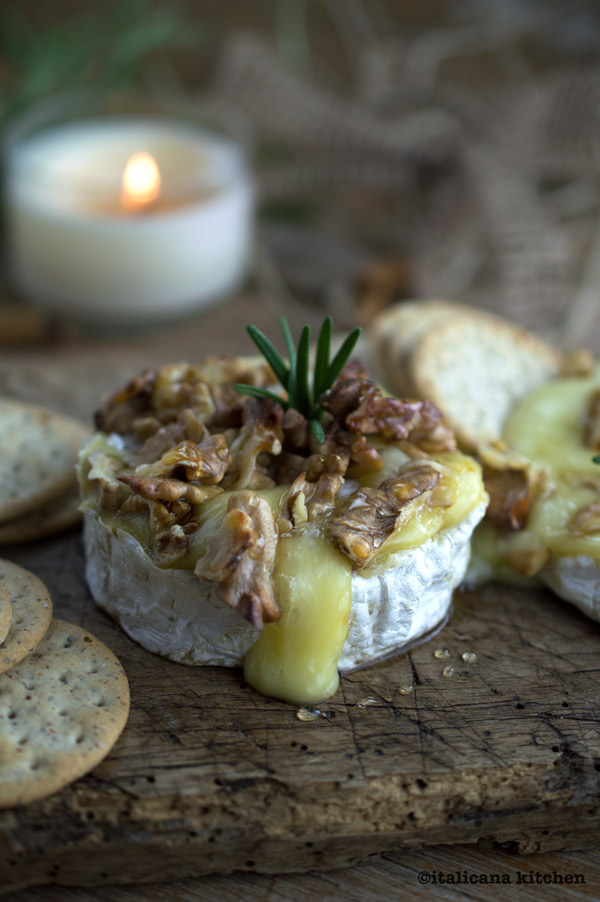 One of my favorite Thanksgiving Day foods of all time is this CONTINUE READING