Making gnocchi is easy to do; making great gnocchi is hard. There are many factors that could make your 4 ingredient recipe go awry. Luckily I have some tips and tricks straight from my Italian mother-in-law, Patrizia, that will make your gnocchi melt in your mouth every time.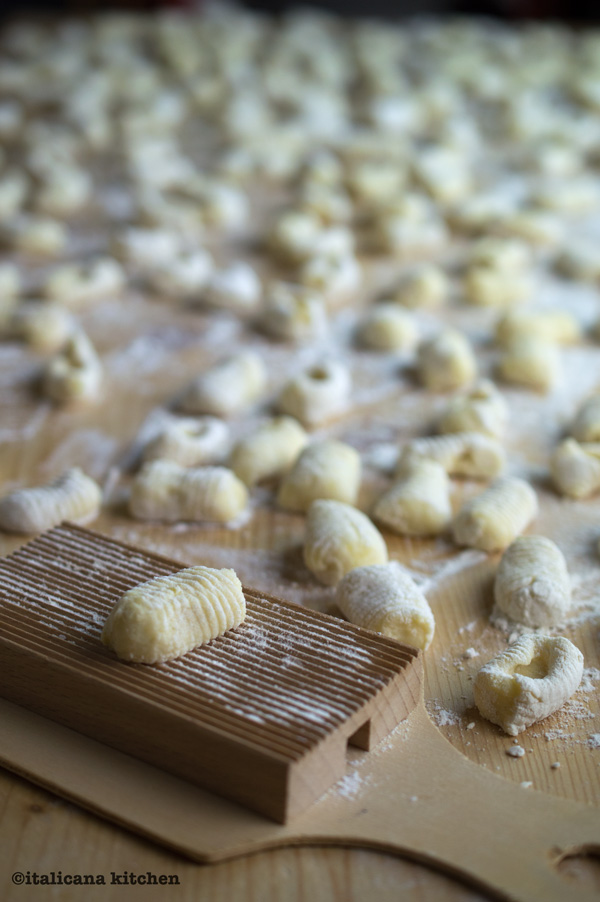 3 Tips for Making Great Gnocchi 
1. Choose the right potato. At supermarkets in Italy you will find that there are potatoes labels "for gnocchi". In America, I have yet to see this description on the packaging. What you need to find are potatoes that are starchy like Russet potatoes, Idaho potatoes and mashing potatoes. These potatoes are drier and retain less water.
2. Start with cold water. Don't boil the water then add the potatoes. Instead, put the potatoes in the pot, fill it with cold water, and then bring them to a boil. By doing so, the skins will be less inclined to split and less water will enter in the potatoes. A wet potato will absorb too much flour. 
3. Less flour is more. The trick to great gnocchi is using as little flour as possibile. Never start off by dumping all of the flour in with the potatoes. Work it in gradually, adding just a bit more flour occasionally so it doesn't stick to the board, and just enough to form the dough. Then stop. Really. Less is more.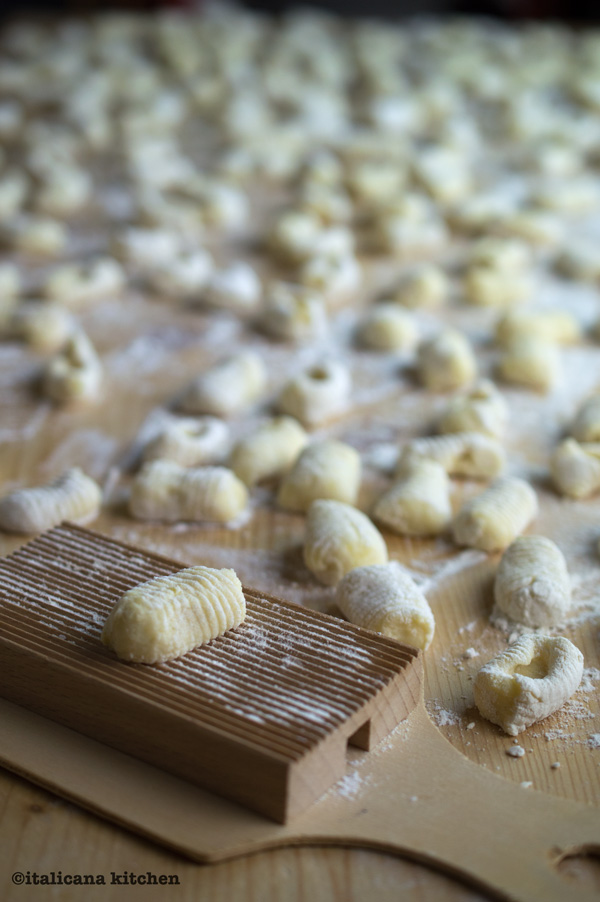 Egg or no egg. That is a burning debate for many gnocchi lovers. Some swear by it, others shun it. Just remember, you can make gnocchi both ways. So, try it with and without and decide for yourself which texture you like best.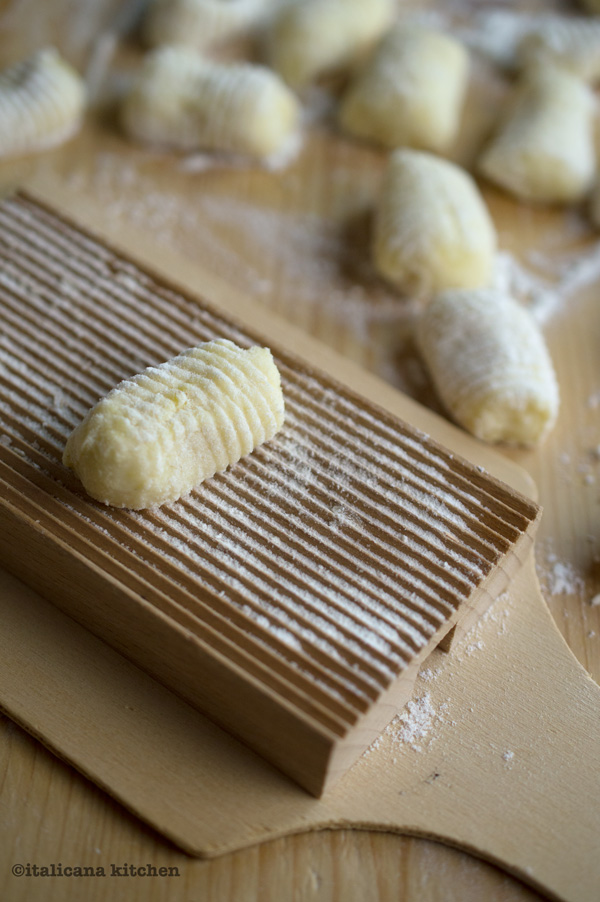 The texture of gnocchi should be light little pillows of fluffiness. This is a result of the potatoes you use, the water retention, the amount of flour and finally, how much you work the dough. For the love of your taste buds, don't overwork the dough. Knead the dough just enough so it comes together and you're able to roll it out. Over handling the dough will create too much gluten, which will leave your gnocchi as rubbery as a gummy bear. And, you definitely don't want that.
If you've noticed in the photos there are little thumbprints on each gnocchi. That is another Italian trick so there is more gnocchi to sauce ratio in every bite! Any sauce can be used, below are some ideas for easy, fresh and homemade sauces: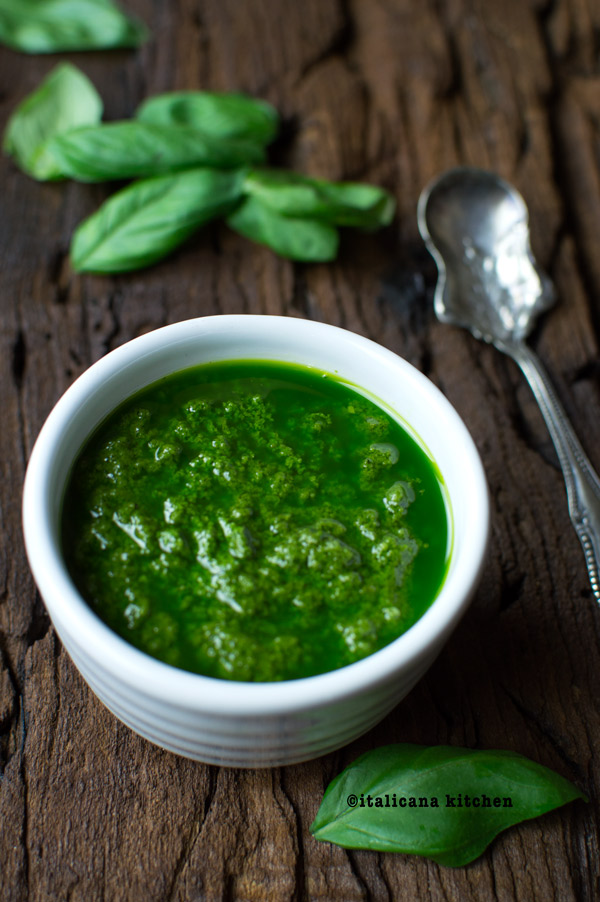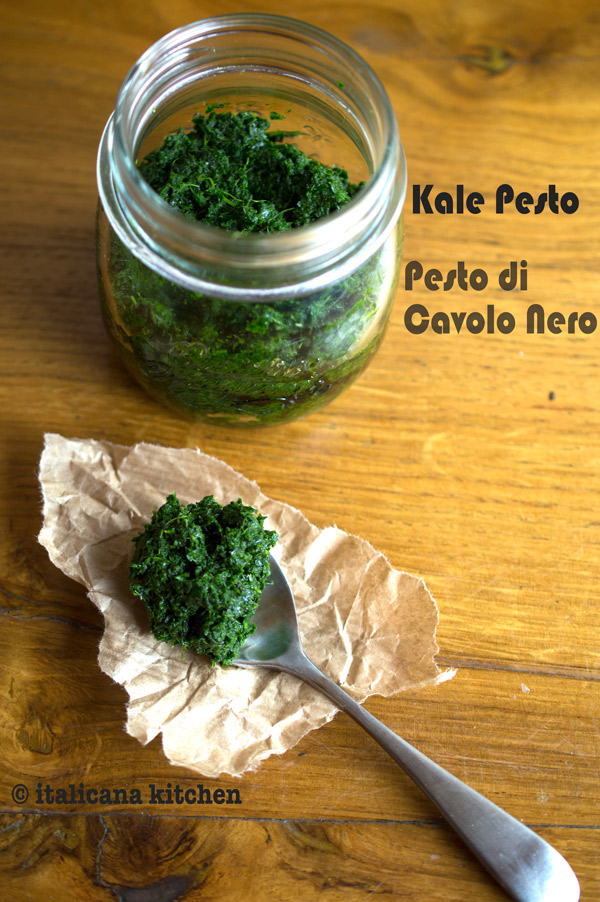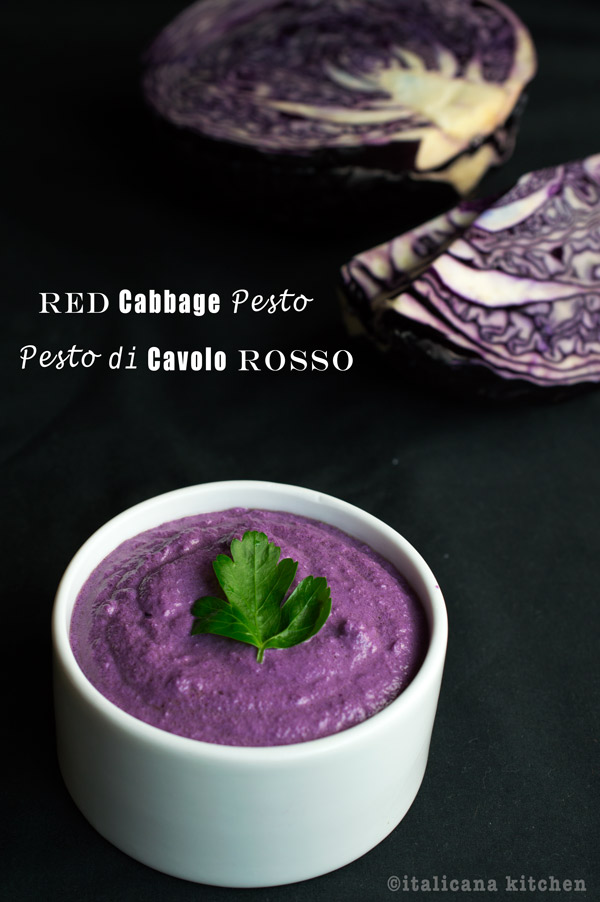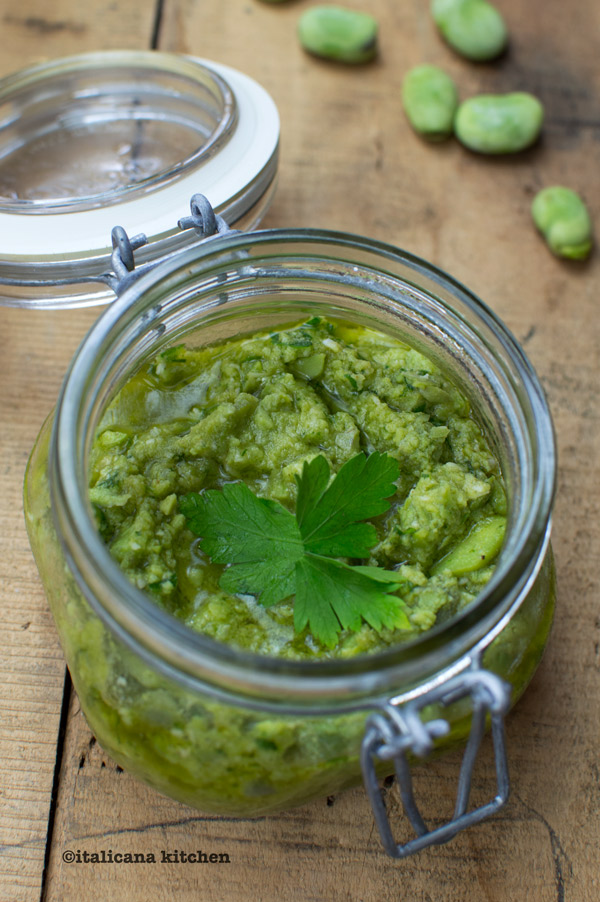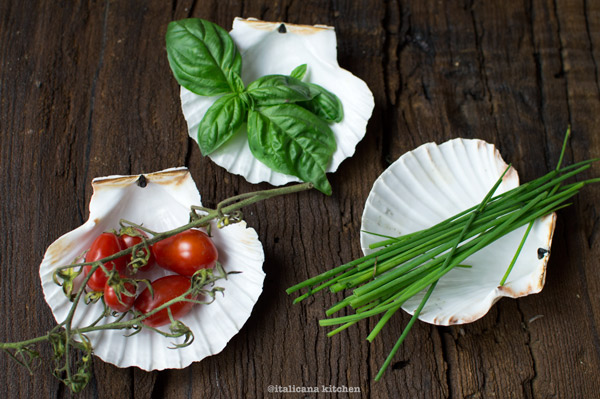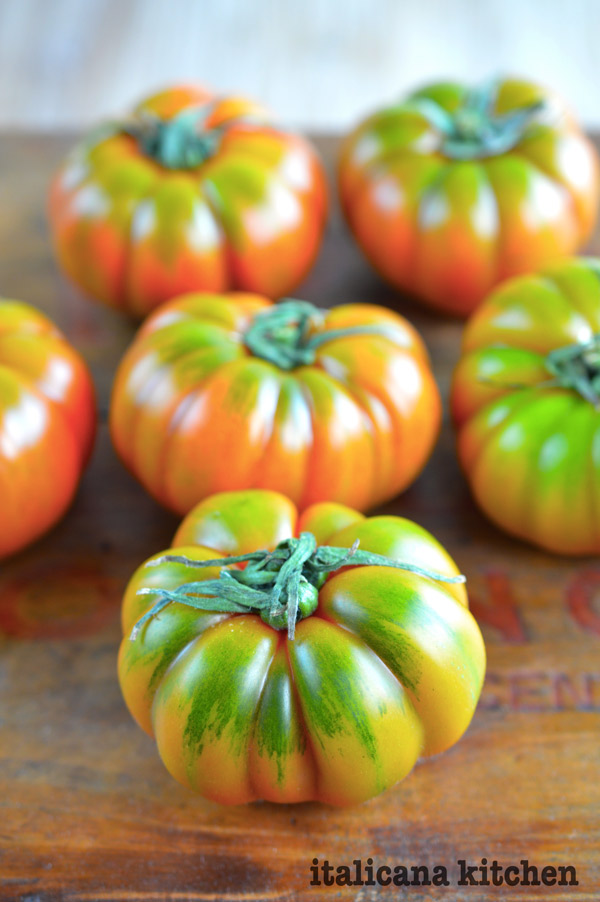 How to Make Gnocchi
Now you know the tricks to make delicious homemade gnocchi like an Italian!
Ingredients
For the gnocchi: 
2.2 lbs (1 kg) potatoes suitable for gnocchi
2 to 2½ cups (200-300g) all-purpose flour
A few pinches of salt
1 egg
Instructions
Wash the potatoes, leaving the skins on. Put them in a large pot, fill with cold water, then bring then cook over medium-high heat until the potatoes can easily be pierced with a fork. Drain the potatoes. Peel them then pass them through a potato ricer, letting them fall into a bowl. Let them cool for 5 minutes.
When the potatoes are slightly cool, add half of the flour, salt and egg. Mix together with your hands until the ingredients are combined.
Flour a work surface with half of the remaining flour. Reserve the other half in a corner to use if needed. Pour out the dough on the work surface. Roll into a large loaf, then cut into slices like you would a loaf of bread. Roll out each slice into a small looking bread stick. You'll want to use a small amount of flour each time so the dough doesn't stick to the work surface. Cut into small pieces. You can cook them like this or you can roll the little pieces on a board the has ridges (like in the photo) or off the backside of a fork.
Bring a large pot of water to boil. Salt the water with coarse salt and add the gnocchi. Cook until the gnocchi float to the top, about 1-2 minutes. Drain the gnocchi, reserving a cup of the cooking water. Add the gnocchi to a skillet with your sauce of choice that has been previously heated. Add some cooking water if the sauce has thickened to much. Mix until covered and remove from heat. Serve warm with freshly grated Parmigiano Reggiano cheese. Enjoy!
Related posts: