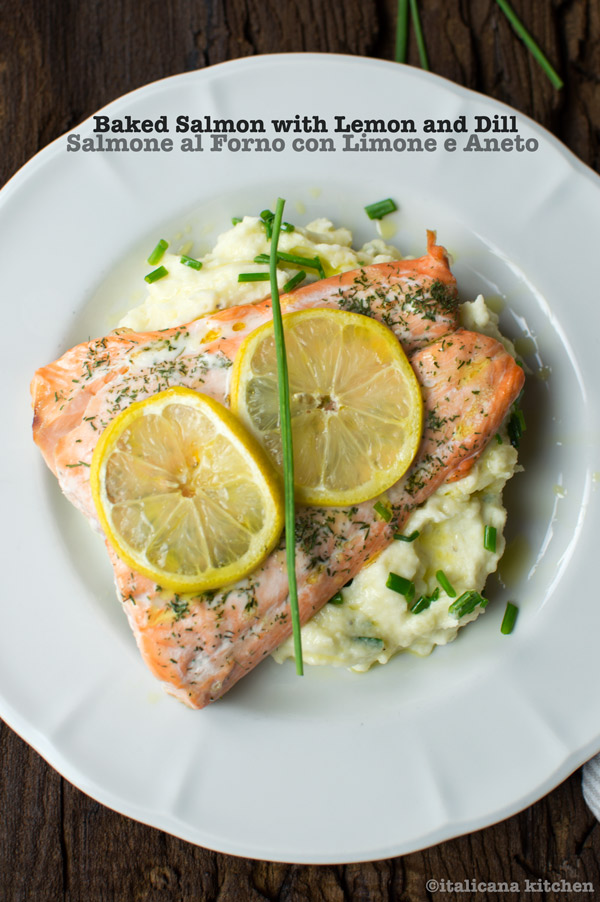 Salmon is one of my favorite summer meals. It's flavorful, healthy and takes just 15 minutes to prepare. Growing up in Washington State, fresh salmon is always plentiful during the salmon season that lasts from spring through fall.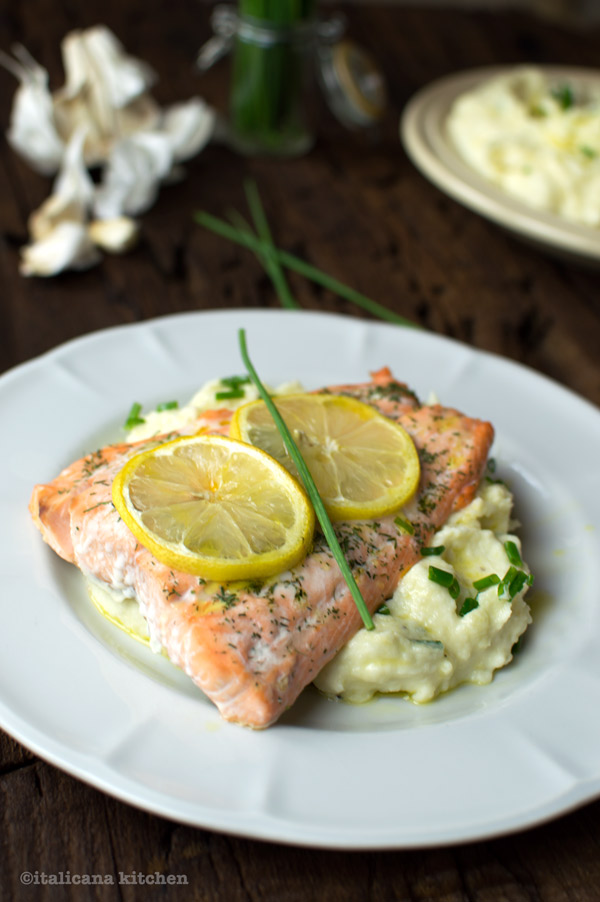 Over 90% of North American salmon comes from Alaskan waters and there are several varieties that are found off the Pacific coast. My favorites include king (also called Chinook) and silver (also called Coho), which are all high fat salmons rich in protein and Omega-3 oils.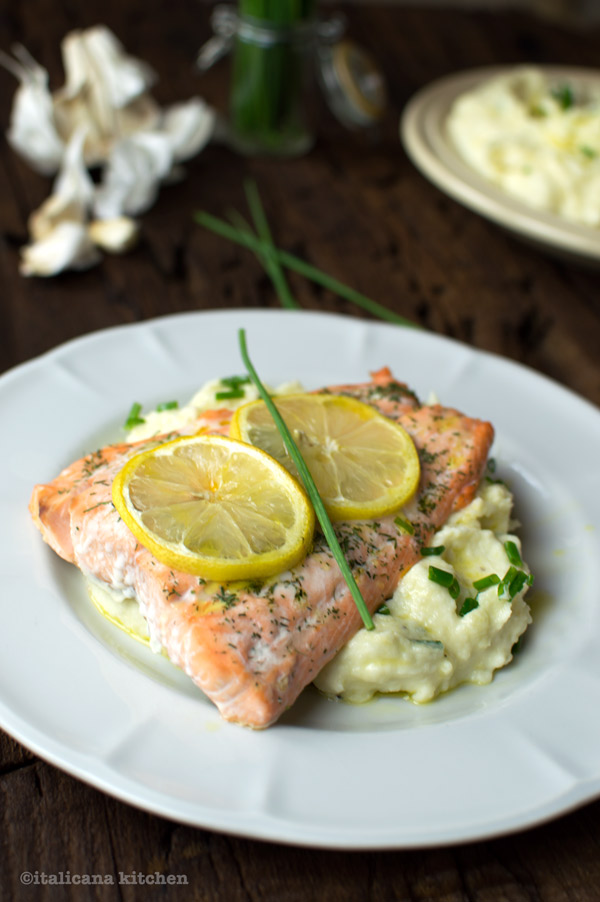 Seattle has a big salmon fishing culture. If you ever get the chance to visit, put these 3 three to do on your list:
1. Head to Pikes Place Market where you can see the fishmongers throwing salmon and other fish at the market.
2. Drive or take the streetcar to South Lake Union. Eat at Dukes Chowder House on the water. I use to work there in my college years and can testify that their food is mouthwatering delicious, fresh and they have outstanding salmon and other seafood dishes.
3. Head to the Hiram M. Chittenden Locks (most commonly known as Ballard Locks) where, depending on the season, you can see the fish migrating from salty to fresh water. You can watch behind glass panels as the salmon swim up the ladders.

Lemon and Dill Salmon
This delicious baked salmon with lemon and dill is a recipe you will make over and over again. Simple, delicious and perfect for a weeknight meal or entertaining guests.
Ingredients
4 wild caught salmon fillets from a sustainable source (about 5 oz each), scaled, pin-boned and without skin*
Dill, fresh (chopped), or dried, as needed
2 lemons, sliced
Extra virgin olive oil
Instructions
Preheat the oven to 450°F. Line a baking sheet with parchment paper.
Lay the fillets on the lined baking sheet and sprinkle with dill. Add the lemon slices and a drizzle of
extra virgin olive oil. Cook for 12-15 minutes or until the salmon flakes when touched with a fork. Buon appetito!
Here are some other must-try salmon recipes: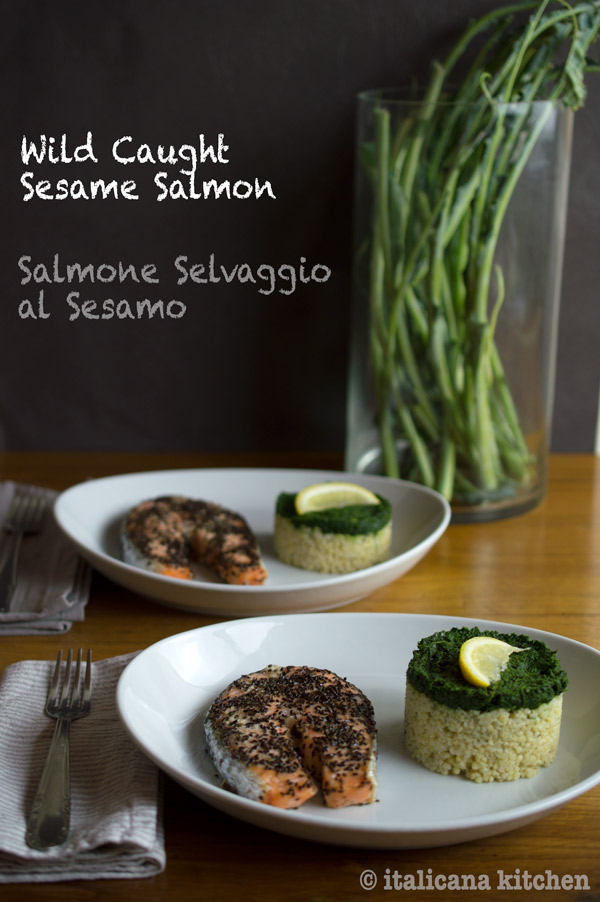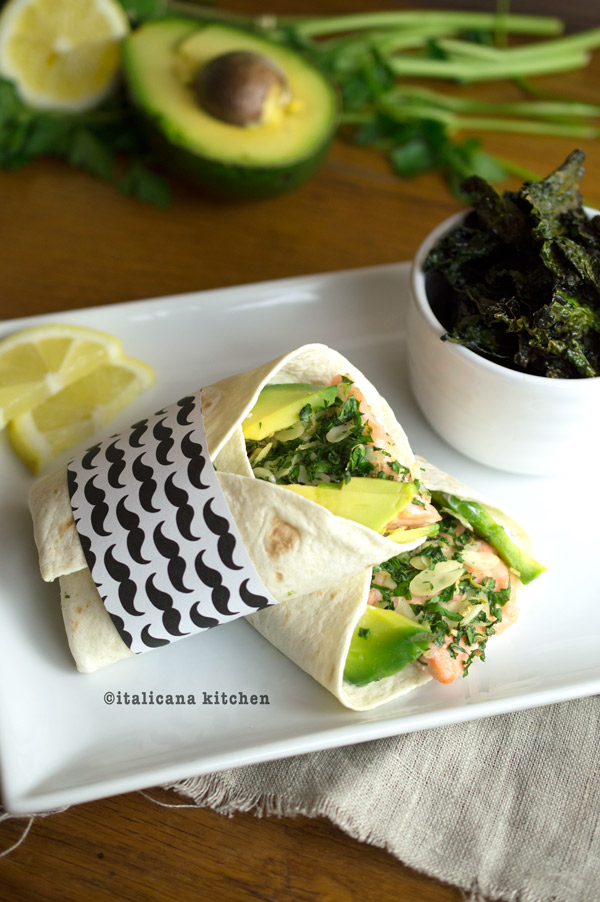 Related posts: