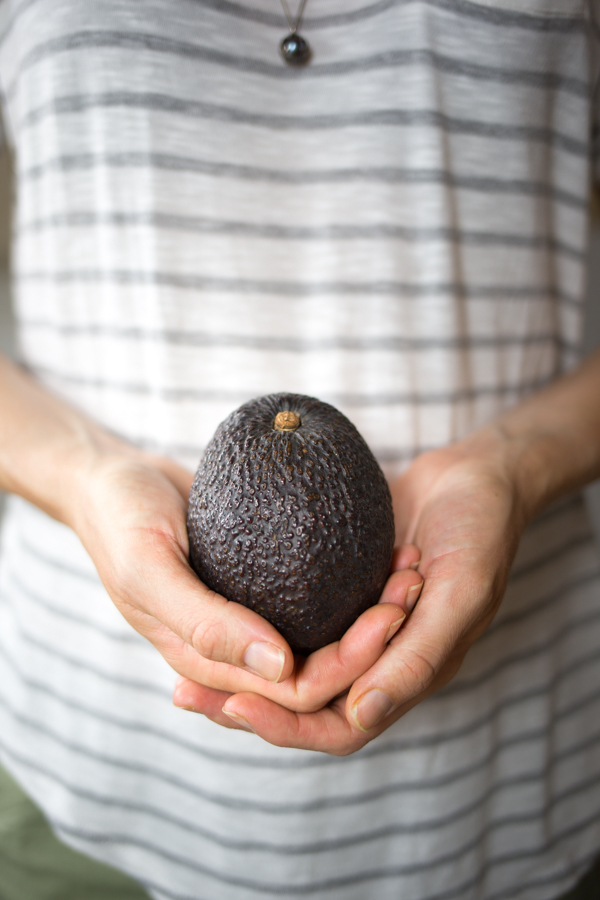 Pregnant!
There is a little Baby Italicano/a on the way!
We can't wait to find out if it's a boy, which will make him Baby ItalicanO or if it's a girl, Baby ItalicanA.
Finally, we will have a little helper in the kitchen and I'll have my own little food critique to make sure that those kid meals are tested and approved first hand. I am so excited to buy our little cook his/her first apron and mini rolling pin to start teaching our sweet pea how to make healthy homemade food with love. ❤  Mr. Italicano and I are ready for this amazing new journey! And, we are so excited to share our bi-cultural adventure with you all!
Quick Baby Details
Due Date: December 14, 2017
Current Week: 16
Baby's size: Avocado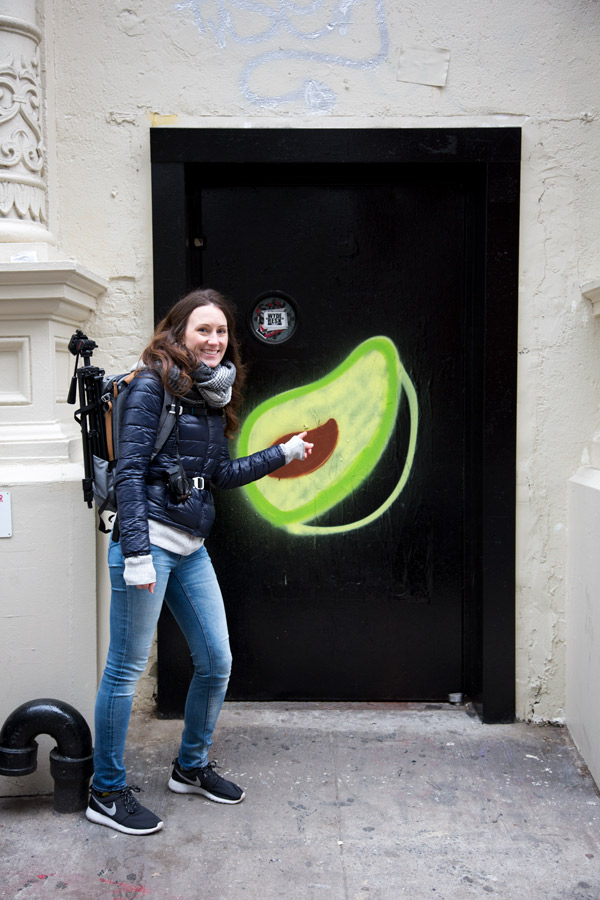 Our Baby Story – The Beginning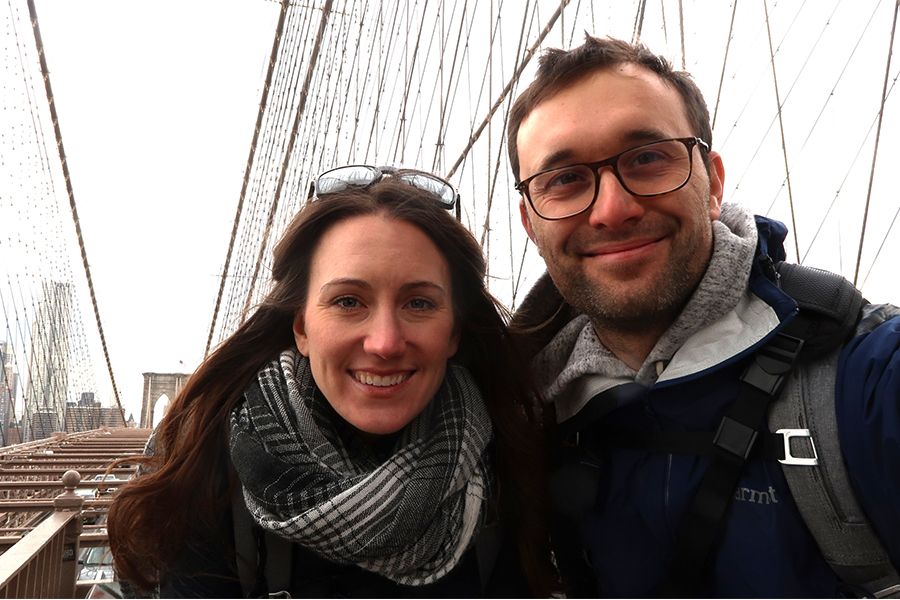 Quite the little globe trotter: 
Baby Italicano/a is already quite a little globe trotter! The sweet pea was conceived in New York City and took his/her first international flight to Italy shortly after. The day after arriving in Italy all three of us (how special it is to say that!) hopped on a domestic flight to Sicily for a much needed 4-day break (Mr. Italicano's birthday present to me). In the past 3 1/2 months, Baby Italicano/a has gone on road trips to various regions of Italy, took his/her first ferry ride to Elba Island and will go with mom and dad sailing this weekend with friends. Hopefully baby (and mamma!) won't get sea sick!
Telling Mr. Italicano: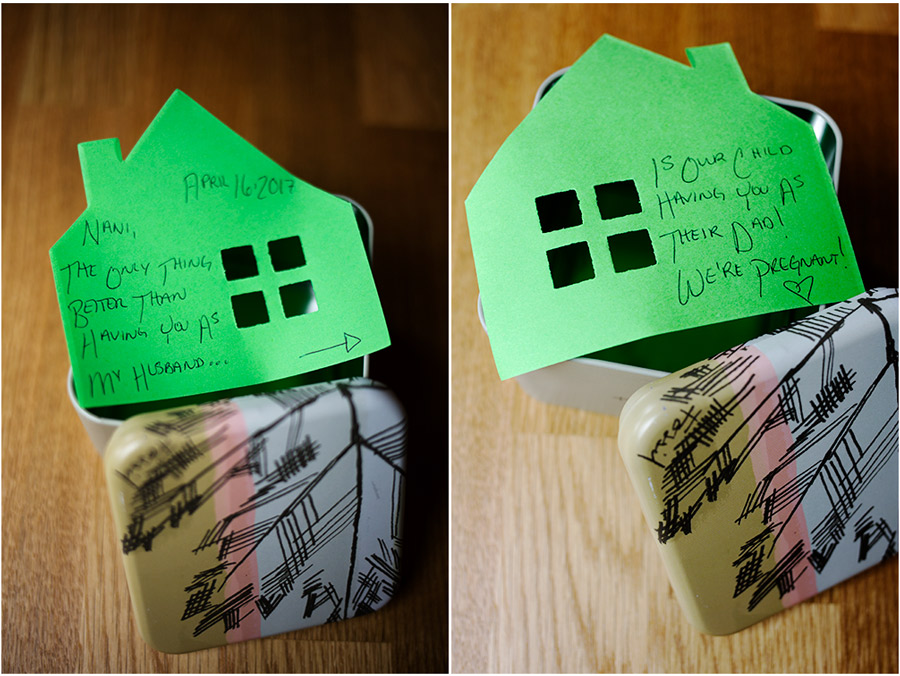 11:30 a.m.: It is Easter Sunday and I am excited for the 3 hour lunch planned with Mr. Italicano's family and the extensive menu of glorious Italian food.  Since becoming a sommelier, I love being in charge of pairing the wine with the various dishes. As I start looking at wine labels in our cellar, I stop: should I drink wine since we are trying to get pregnant? Wait a minute. I think I'm late. I think I'm really late. I have to know. In this instant.  If I'm not pregnant I definitely want to drink some wine (after all I have some special bottles that I am pulling out for the holiday!) and if I am prego, then there is no way that I am hurting my little peanut. I will go straight into detox/abstinence mode.
I drive to the grocery store, buy a test and as soon as I get home go straight to the bathroom. My hands are shaking the entire time. I cry as I see the positive results. I am going to be a mom! …I am going to be a mom! A rush of joy comes over me and I can't stop smiling.
Even though the pregnancy was planned, I was still quite freaked out about becoming a mom and taking on such a big responsibility. I mean, I would be raising a little human that depends on me. Am I capable? Am I worthy? Any fear that I had over the past few months dissipates in that instant. I am overjoyed and calm. I'm pregnant. It feels so right.
12:30 p.m.: Let me tell you something about myself. I am quite the sappy romantic. I love creating special moments for Mr. Italicano. When we first started dating I organized picnics, scavenger hunts, surprise dinners and hid lots of "thinking of you" notes in his work bag. Now that we've been together for seven years and married for four, he (unfortunately) usually only gets this kind of attention on special occasions. Well, I do have to say, this was quite a special occasion. No, rather, it was the mother of all special occasions. So, my intentions were, of course, to do something super cute to reveal the exciting news to Mr. Italicano…but here it was, 12:30 pm and I was running out of time! Lunch is planned for 1pm. I start to freak out.
1) There is no way I can wait to tell Mr. Italicano the news until after the lunch, I am bursting with excitement.
2) There is no way I can get through the lunch without Mr. Italicano's entire family noticing and making some comment on why I'm not drinking the wine I am serving. I think fast… Pinterest you are a life saver!  I search for cute ways to tell your partner you're pregnant and find a sweet note. I copy it word for word in the bathroom in between putting make up on and curling my hair. I stick it in the watch box that Mr. Italicano gave me on our wedding day. Although that box is sentimental, how cute would it be to do an indoor Easter egg hunt with the note hiding in one of the colored plastic eggs? Bummer. No eggs. No time. An idea pops in my mind. I could still hide the box and tell him I got him an Easter present but he has to hunt for it. Perfect!
I rush out of the bathroom door with a dorky grin on my face and the box in my hand and collide right into Mr. Italicano. He asks me what I'm grinning about. Nothing, I say. He asks me what's in the box. Nothing, I repeat. I try to make my way to the bedroom to hide the box, but he grabs me around the waist and starts tickling me until I am on the ground laughing. What's in the box? he repeats. Nothing! At this point I am laughing so hard I think I might pee my pants and my grip on the box weakens. He stands up and lifts the lid off. I stand up and watch as he reads the note. Really? He asks with a wide grin. Yes, I reply. Really? He repeats even more excited. Yes! I exclaim.
The biggest hug is followed by the longest kiss and murmurs of I love you. It's a special moment we will never forget. ❤
Food, Food and Ughh…Food:
Wouldn't being a food blogger be the best job ever while being pregnant? I thought so, until some of the food I use to LOVE made me nauseous just thinking about it or smelling it! Take avocados and shrimp, I love them! I use them often in my recipes and had at that point even recently created a delicious shrimp and quinoa bowl and mouthwatering pasta with shrimp and avocado sauce for two clients. The week prior I had devoured these dishes with joy. The week I had to remake these into video recipes I about vomited in the aisles of the supermarket as I shopped for these ingredients and again as I made them for the video. My saving grace was that I can breath through my mouth while plugging my nose hands free to block out the odors. I thought this was a normal thing but Mr. Italicano said he can't do it. Can you? Or am I just weird? Hmmm..or lucky?
Besides this hypersensitivity to smells and a handful of foods I couldn't be around, I feel so grateful as the first three months passed by quite swimmingly without any morning sickness. Ladies who have been pregnant or are pregnant and suffering from morning sickness, I feel for you! I watched my dear sister-in-law suffer hard and I know how difficult it must be. Hang in there!
First Trimester Cravings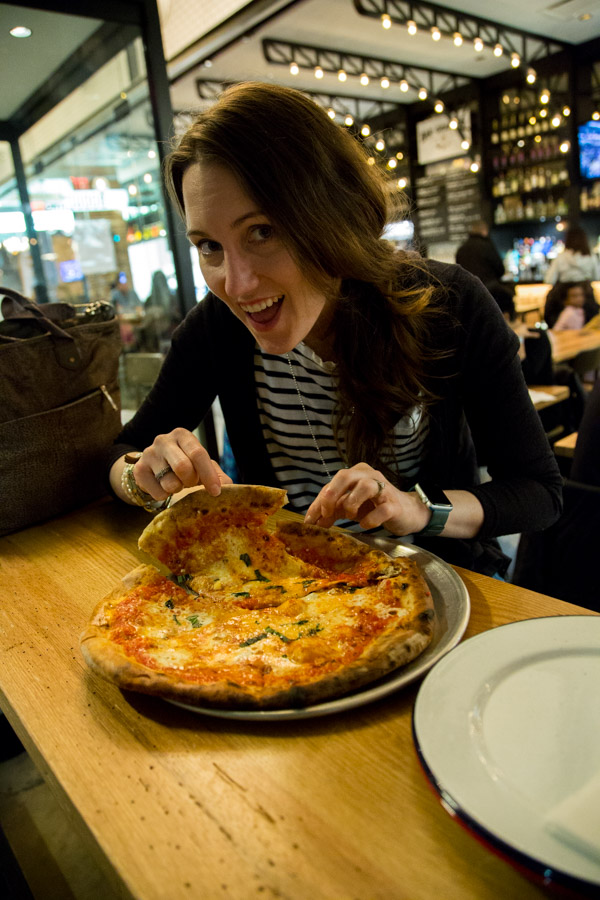 Pizza. Pizza and Pizza. OMGosh, I think being pregnant in Italy is the absolute best for this reason alone. And did I mention that it is typical that a medium sized pizza is eaten by one person!?! Not joking. In the states we get pizzas to share. In Italy, everyone orders there own pizza. #pregnancyheaven
When I wasn't eating pizza, anything carb based was my best friend. Especially sourdough croissants with homemade organic jam from the local pastry shop. Yum. Yum and lip smacking yum.
I also used my citrus juicer and slow juicer everyday (<—affiliate links because seriously guys these products are amazing. My mornings wouldn't be the same without a freshly squeezed orange juice or some kind of fruit blend).
Second Trimester Cravings
Luckily my carb-diet has come to an end. Although so good (and necessary) during those first three months, I wanted to give Baby Italicano/a all of the delicious foods and nutrients that I typically eat and love: whole grains, legumes, wild caught fish, fresh salads, nuts and seeds and a lot of fruits and veggies.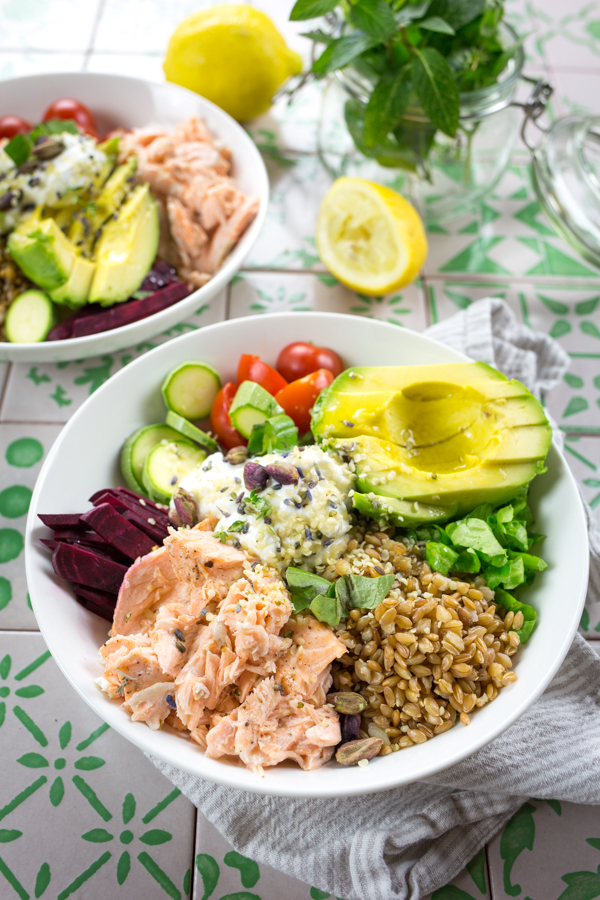 Mr. Italicano and I are finally back to eating these nutrient-packed foods and I feel good knowing that I am giving our baby what it needs to develop mentally, physically and hopefully "palate-bly". According to this interesting NPR article, babies palates and food memories are shaped before birth!
What now?
Baby Italicano/a will continue to grow and so will our anticipation to meet our little sweet pea. Mr. Italicano and I will continue to produce recipes, videos and I will be doing a 1 month cooking class/demo tour in Seattle/Spokane/Cour d'Alene/Portland in August (details and schedule coming soon for those in the area).
I am so excited to share more of our journey and our struggles during this new adventure. It won't be easy, but oh will it be worth it. 😊
Thank you all for your support, for reading this post and following our work.
A big hug from Mrs. Italicana, Mr. Italicano e Baby Italicano/a. ❤ 
Related posts: