Hi :: Ciao! I'm Cindy Swain
I'm a professional recipe writer & photographer,
wine sommelier and brand ambassador.
I'm from Washington State, USA,
and for the past 8 years I've been living
in Emilia Romagna, Italy.
I'll teach you how to make easy
vegetarian and pescatarian recipes.
Join me during my cooking classes
and Italian food tours to discover the secrets 
to healthy food made simple.
I am originally from Washington State, USA but have been living in Emilia-Romagna, Italy for the past eight years. How did I get here? In 2008, I quit my job as a project manager at an advertising agency in Seattle to embark on an around the world adventure, visiting 13 countries in 10 months: from New Zealand to Southeast Asia, India to East Europe, and finally making my way to Italy. I had planned to only stay a year to learn the language fluently and write a novel, but as fate would have it, I met the love of my life and married an amazing Italian man who I refer to as Mr. Italicano on this blog.
I absolutely love living in Italy and sharing my knowledge about this beautiful culture. I offer cooking classes and food and wine tours in Emilia-Romagna, the so-called "food valley" which is home to Parmigiano Reggiano cheese, traditional balsamic vinegar, lambrusco wine and Parma ham. In 2016, I also became a certified wine sommelier and spend a lot of time exploring Italy's amazing wine country.
When I'm not cooking or drinking wine, I am reading, writing, snowboarding in the Alps, hiking, doing yoga, travelling, skyping with my family, eating gelato or watching Netflix.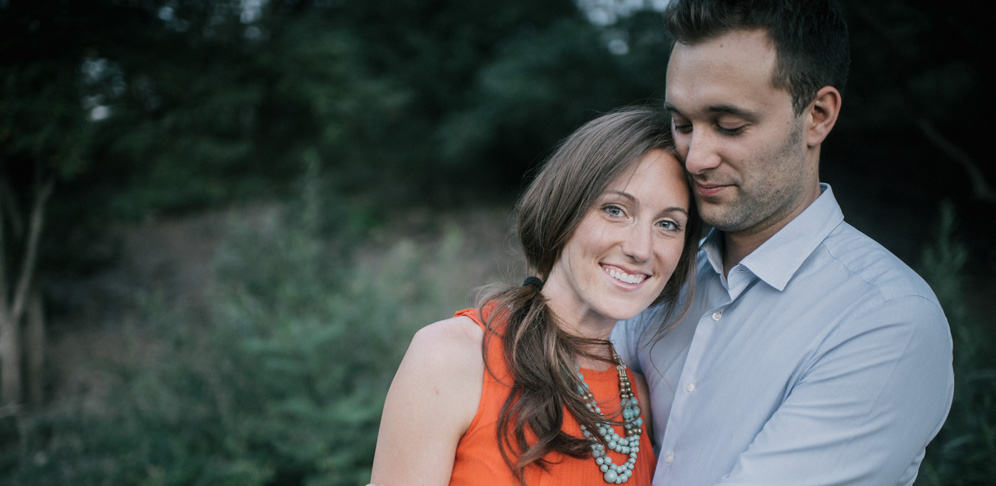 Ciao :: Hello! Welcome to italicana kitchen, a bilingual English :: Italian food and lifestyle blog that focuses on simple and healthy vegetarian, vegan and pescatarian recipes made with seasonal ingredients. I get almost all of my fruit, vegetables and fish from the local farmers market and buy organic when my budget permits it. 
I started this blog in 2014. Since then, I've tried to cut out processed foods, refined sugar and flours. Occasionally, you'll find some of these recipes for special occasions, but for the most part, I tend to cook with natural whole ingredients. When I eat healthy, I am happier and I have more energy to live each day to its fullest!
My goal with this blog is to inspire more people to cook. We are all so busy that sometimes it's hard to have the energy or the desire to make something by hand…unless it's easy and quick. That's where I come in. I will do the work to provide you with simple, delicious and healthy recipes that you and your family can enjoy.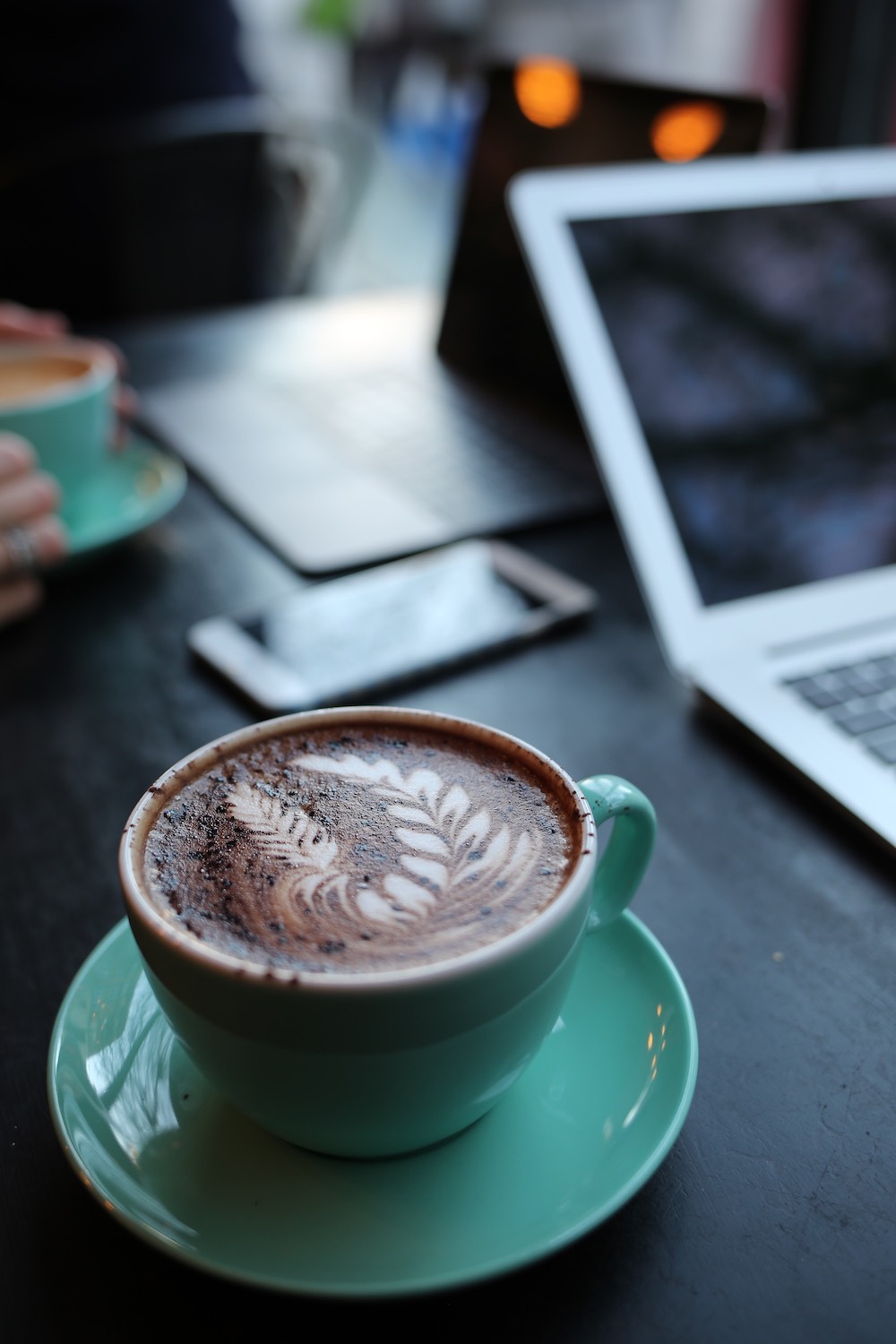 Hi, do you need more info?
I love hearing from you and I'll get back to you as soon as possible!
Hope to hear from you soon or meet you in person someday for a coffee 🙂
Feel free to write me an e-mail: cindyswain@italicanakitchen.com
or you can write me directly from here: