I apologize for the absence in the past month! If you've been following italicana kitchen on Facebook, Instagram or Twitter then you've probably been following my USA food tour. I've been reporting back on Radio Bruno, an Italian radio station, on new food and wine trends in America,  I'm organizing private pasta-making classes in people's homes using the lovely Smeg stand mixer, which I absolutely adore, and I'm doing pasta-making demonstrations at various Williams-Sonoma stores and The Culinary Stone in Seattle, Spokane and Coeur d'Alene.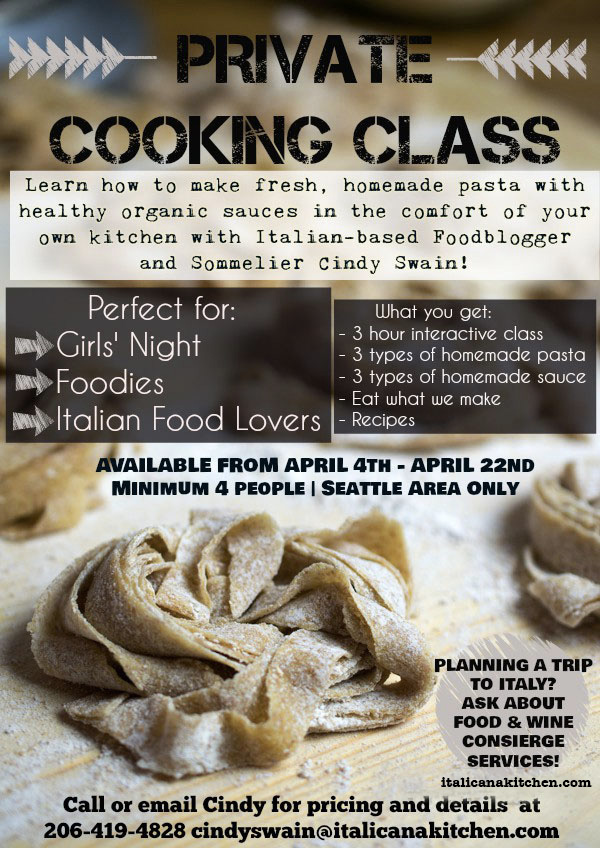 If you are in the Seattle or Spokane area, contact me to organize a homemade pasta-making class! I'll be in Seattle until April 20th, and Spokane from the 21st  until the 29th.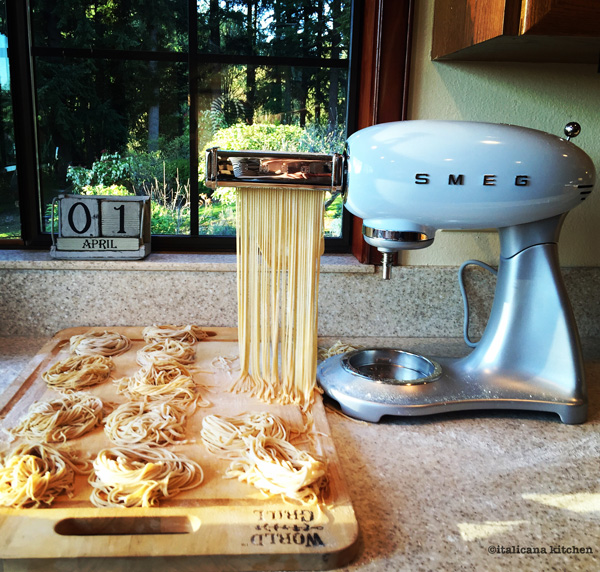 Regarding the free pasta-making demonstrations, you can find me at the following Williams-Sonoma stores. If you are in the area, pop on by to taste some delicious homemade pasta!
Williams-Sonoma Alderwood (Lynwood, WA) 
Saturday, April 9th, 12-2pm
Williams-Sonoma Bellevue Square  (Bellevue, WA)
Saturday, April 16th, 12-2pm
Williams-Sonoma Riverpark Square (Spokane, WA)
Saturday, April 23rd, 12-2pm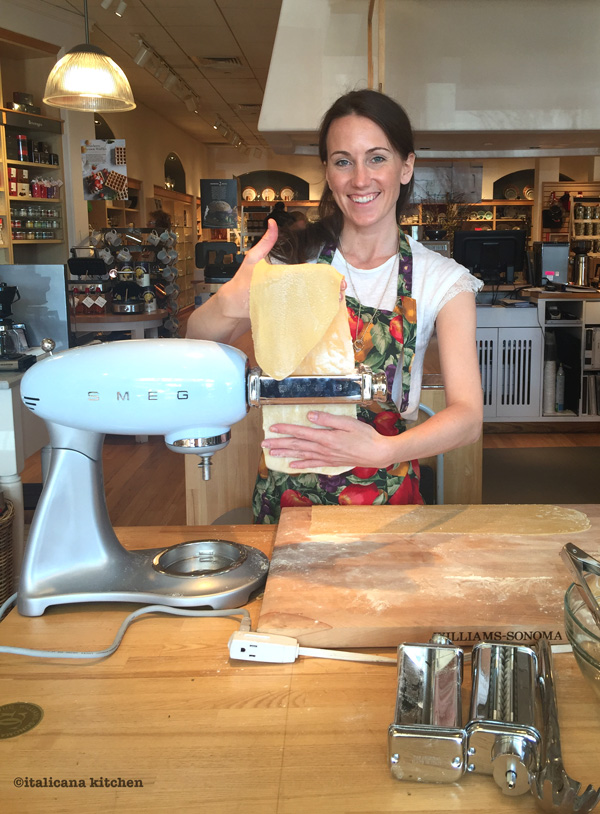 I will also be at The Culinary Stone in Coeur d'Alene, Idaho on:
Tuesday, April 26th and Wednesday, April 27th
Contact The Culinary Stone for details on how to sign up for this limited course.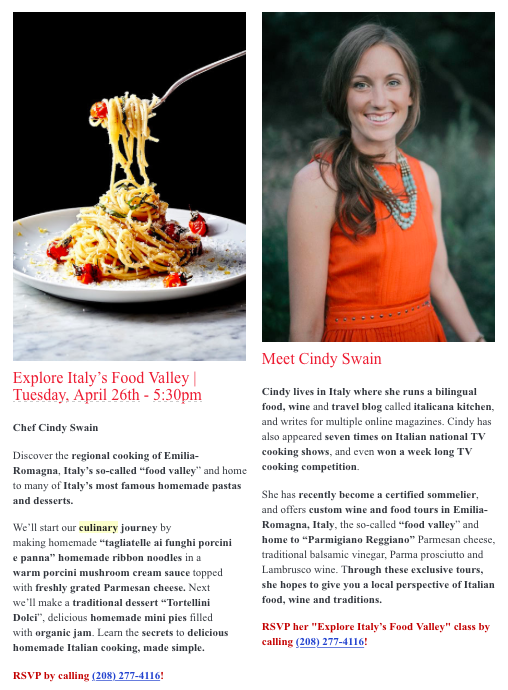 Photo Credit: The Culinary Stone
Thank you for following this adventurous culinary journey! I hope to get the opportunity to meet you in person. Lots of love to you all!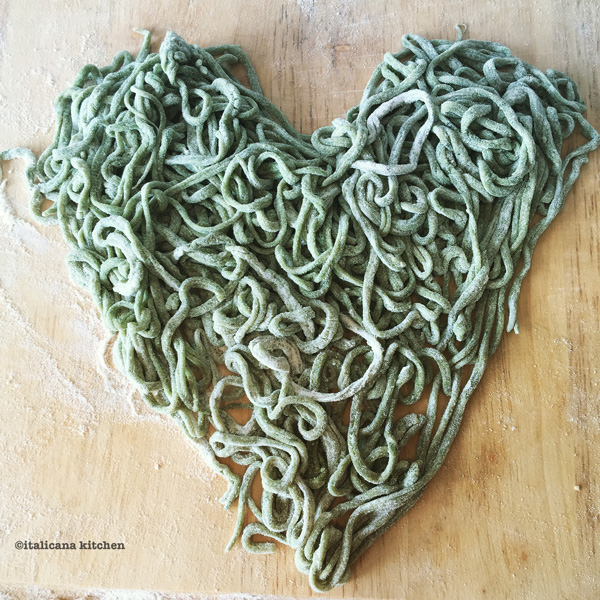 Xoxo,
Cindy
Related posts: