Mr. Italicano and I have just arrived in the USA! Over the next two weeks we'll be in Chicago and New York City, doing a variety of "Ancient Grain Farro Cooking Shows" with Smeg USA at Williams-Sonoma, Eataly, Bloomingdales and the IHA trade show. For complete details you can check out my event calendar. I would love to see you there! I look forward to teaching you how to make nutritious meals with this superfood grain. I'll show you how easy and quick my recipes are to prepare, with Smeg USA's practical and beautiful 1950's style appliances.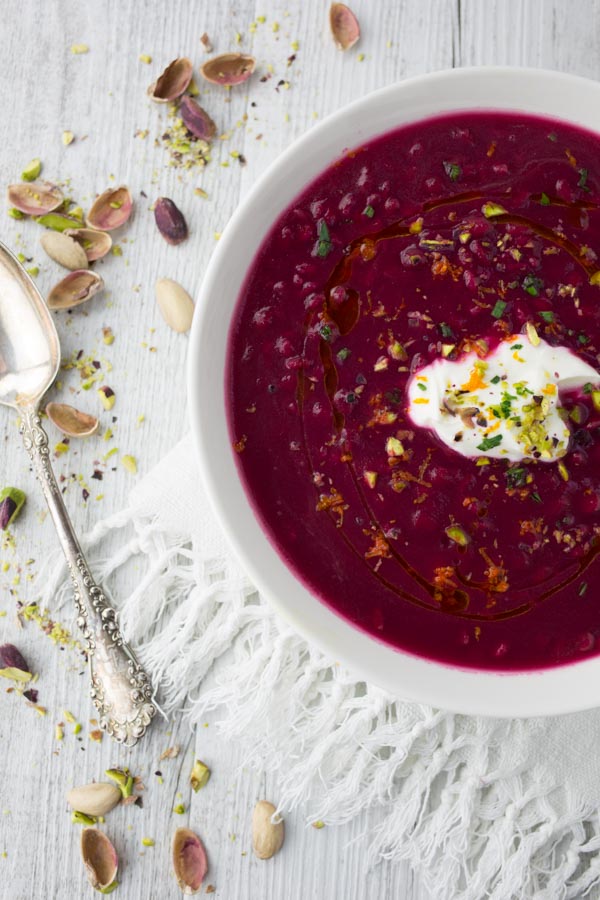 Every since moving to Italy, I have adapted a Mediterranean lifestyle.  I cook simple recipes made with natural and fresh ingredients that explode with flavors. During my last cooking shows, many complaints by the audience was that they are passionate about cooking but don't have the time to get in the kitchen. I disagree. With the right recipes and kitchen tools, making homemade meals takes less time than going to a restaurant, let alone the meal will cost a fraction of the price! I talk more about this topic in an earlier post.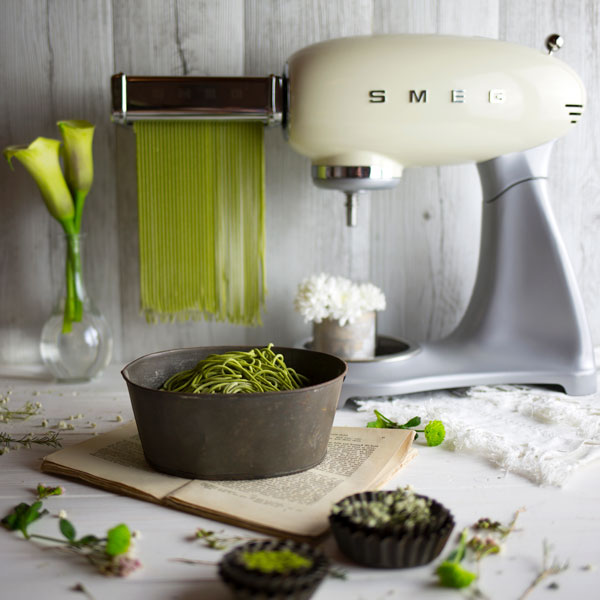 The art of eating well and feeling good is simplicity. When I got this basic principal down, I didn't mind getting in the kitchen to cook because it wasn't a strenuous task, but a way to have fun, relax, slow down and be mindful about what I was putting into my and Mr. Italicano's bodies. Simplicity also means having a few tricks up my sleeves for our modern lives. Just like I wouldn't go to the nearest river stream to wash my clothes (thank goodness for washing machine's!), I also don't waste my time mashing, kneading, rolling out, chopping and cooking every day. In fact, to keep my life simple, these are recipes that you can make once and enjoy them the following days. I also use use a blender, stand mixer, and a variety of attachments that do a lot of the work for me in rapid time. I heart technology that supports my mission to eat healthy and homemade.
I'll be posting these recipes soon to my blog, but in the meantime here is a sneak peak on what I will be preparing at these fun culinary demonstrations in Chicago and NYC!
1. Farro Beet Soup with Greek Yogurt and Pistachios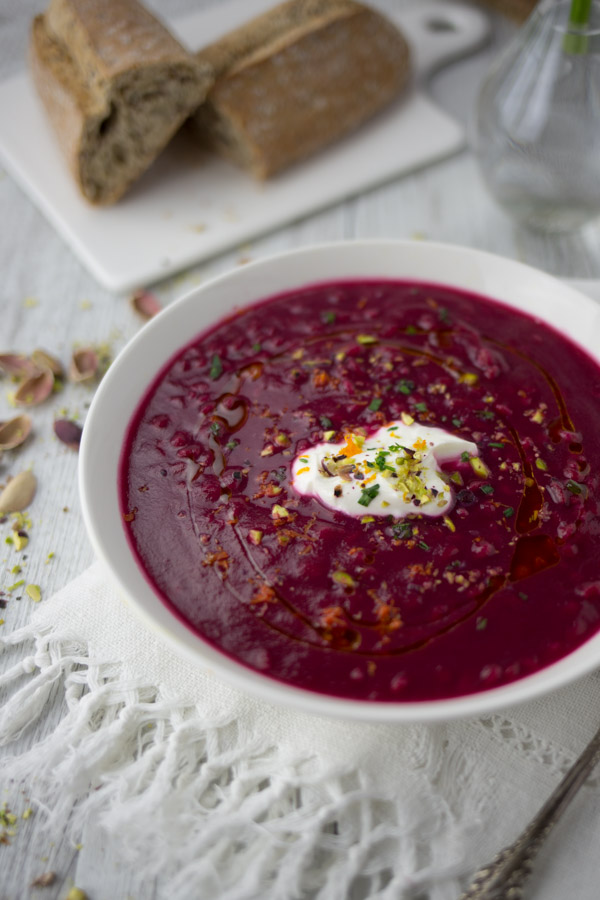 2. Homemade Matcha Pasta with Spinach, Zucchini and Lemons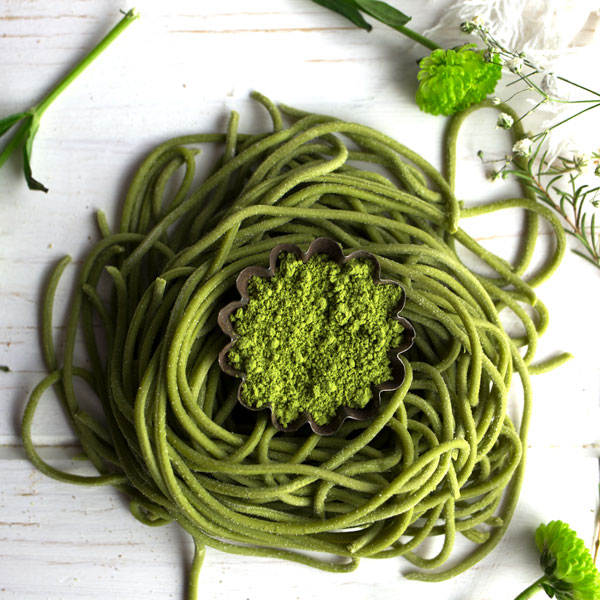 3. Beet Crepes with Ricotta, Arugula, Blood Oranges and Aged Balsamic Vinegar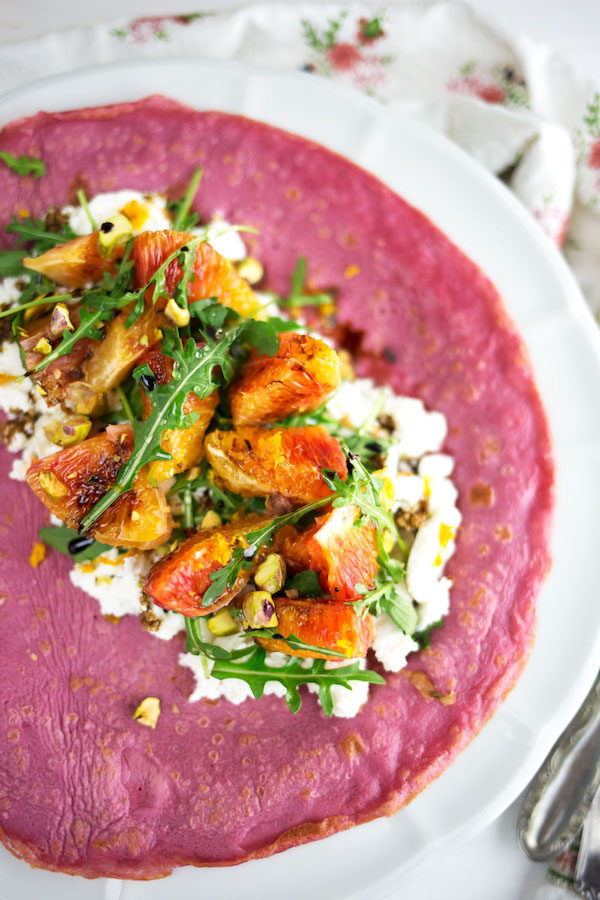 4. Spring Farro Salad with a Lemon Dijon Vinaigrette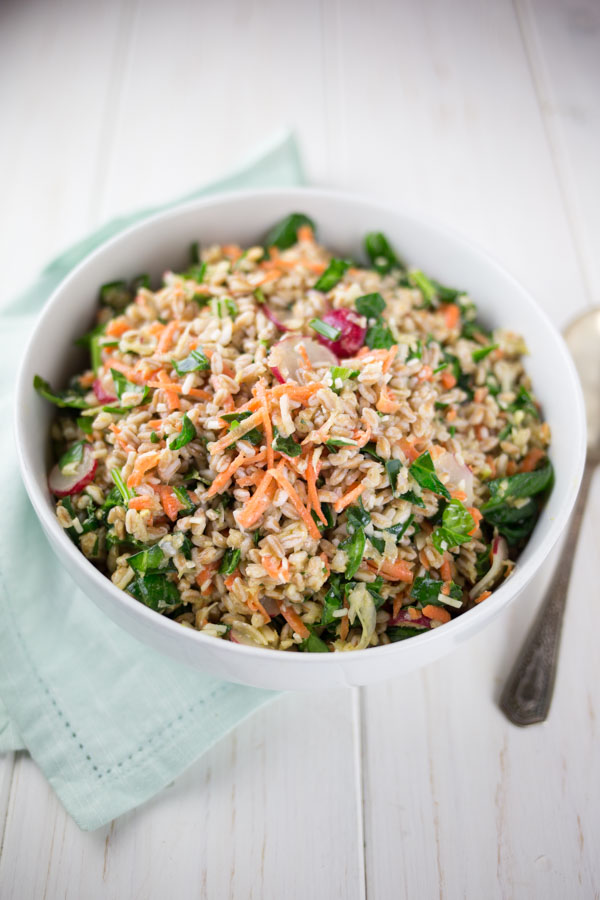 In the meantime, you can follow along on YouTube! We'll be posting frequent episodes of our day preparing and cooking at these events (and hopefully discovering some good restaurants as well!) I would really appreciate your feedback and support. Please leave us a comment on youtube! Thanks so much!
Ciao ciao!
Cindy
This post is in collaboration with Smeg USA, but all of my thoughts and opinions are my own.
Related posts: