What do you get when you create a cooking show event with Simone Rugiati, a famous Italian chef, at the beautiful Stosa Cucine store? Give up? I'll tell you. One heck of an entertaining afternoon.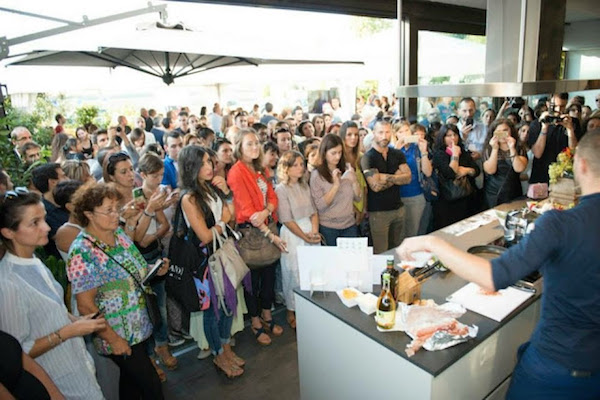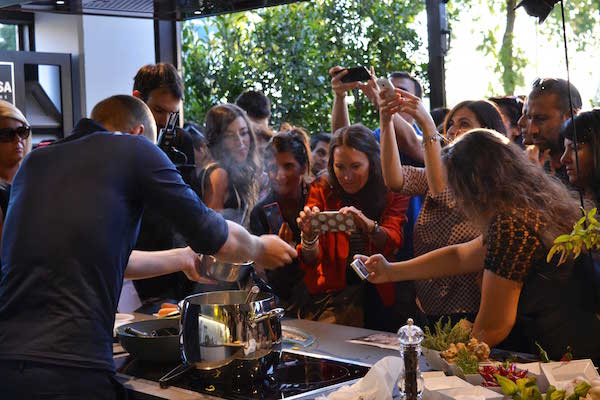 During mine and other food bloggers exclusive interview with Simone before the cooking show, I naturally asked him what  he was doing to promote genuine Italian products abroad.
I love high quality genuine Italian products. Unfortunately when I'm home in the U.S. for holidays, I'm always shocked about the horrible quality of so called "Italian" products. Often times they are made in different countries but have an Italian flag on the package to trick consumers. Many seemly Italian products you find in the U.S. are not made in Italy. Think about some of the "Parmesan cheese" you find on the market. Do you think Italians eat chemical powdery cheese in a plastic tube? Absolutely not! Parmesan cheese is technically called "Parmigano Reggiano" and is exclusively produced in a specific area in the region of Emilia-Romagna near the towns of Parma and Reggio Emilia, hence the name. Outside of this area, it cannot be called "Parmigiano Reggiano".  It needs to age for at least 12 months and cannot contain preservatives.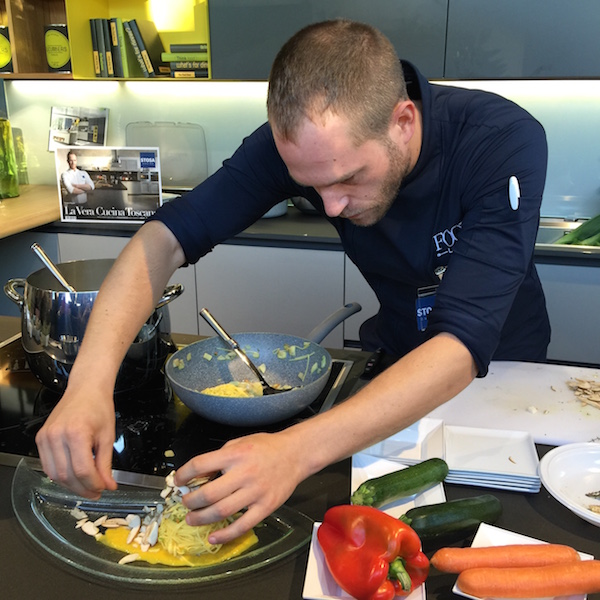 For the first time, Simone revealed information about his new line of high quality genuine Italian products called "Food is Bro" that will be distributed in supermarkets around the world at a reasonable cost. How awesome! America needs more quality Italian food on the store shelves. Offering high quality Made in Italy products in the U.S. is a step in the right direction to help change the American consumer misperception of foods that seem Italian when they aren't.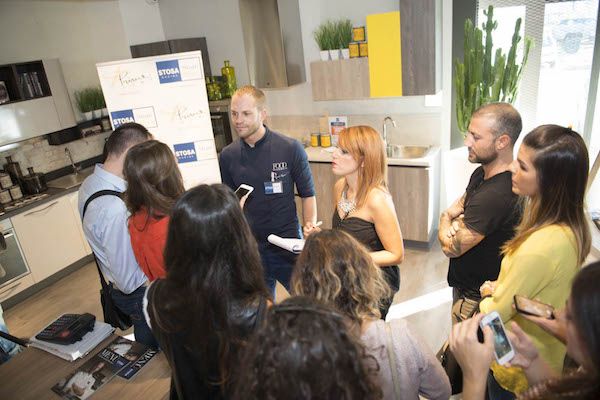 Speaking of genuine foods, during the cooking show Simone showed us how to prepare two simple dishes based on wholesome seasonal ingredients: tagliolini pasta with porcini mushrooms e speck served on top of pumpkin sauce and a warm shrimp salad with fake mayonnaise and toasted almonds.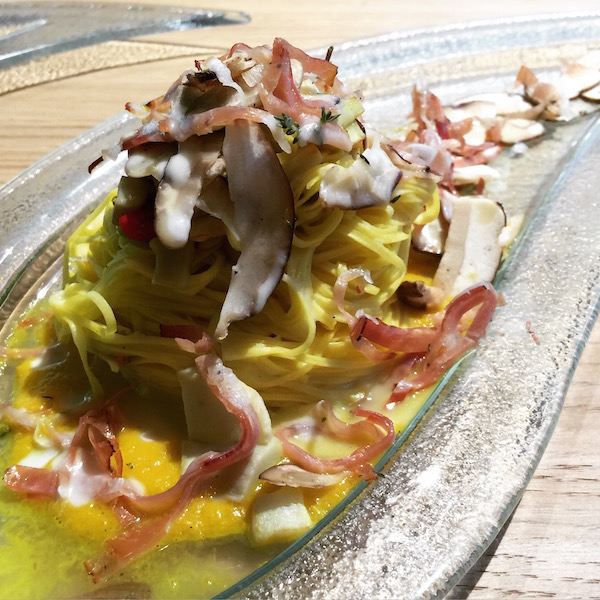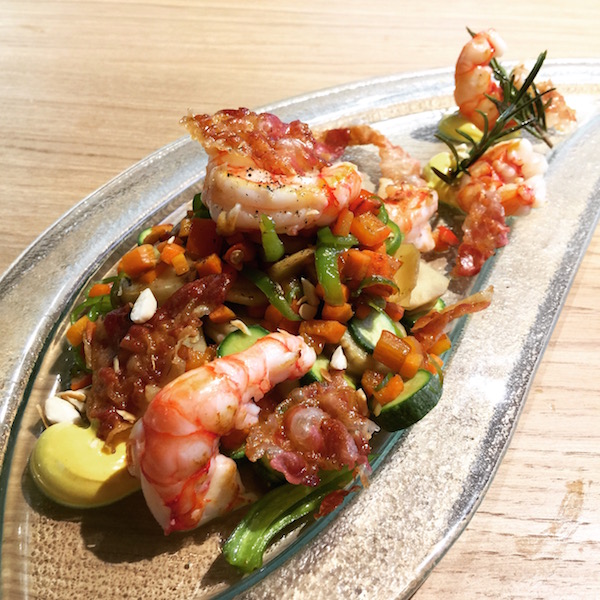 Some women love shoe shopping, I love kitchen and home shopping. During the event we had the opportunity to peruse the Stosa Cucine store and look at the various classic, contemporary and modern kitchens as well as view the new beautiful PRIME Home showroom which offers consultation and design services for the entire house.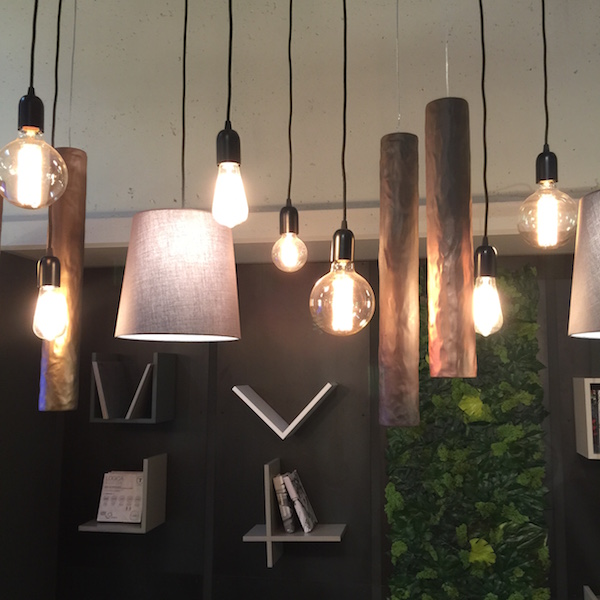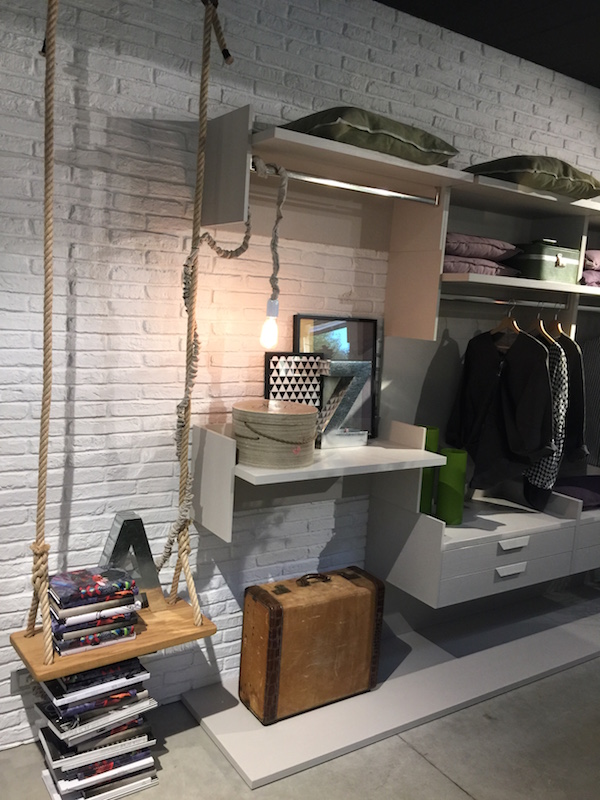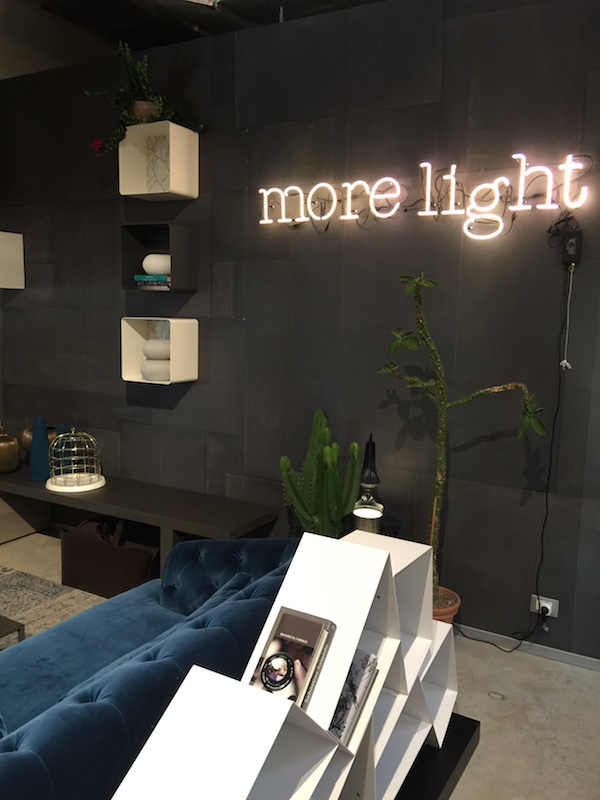 Thank you Stosa Cucine, Noetica and Simone Rugiati for the memorable afternoon.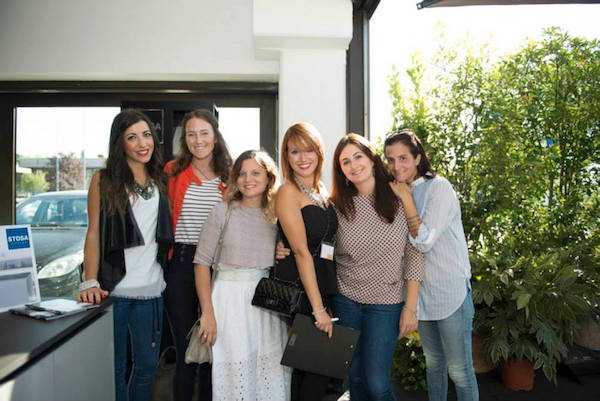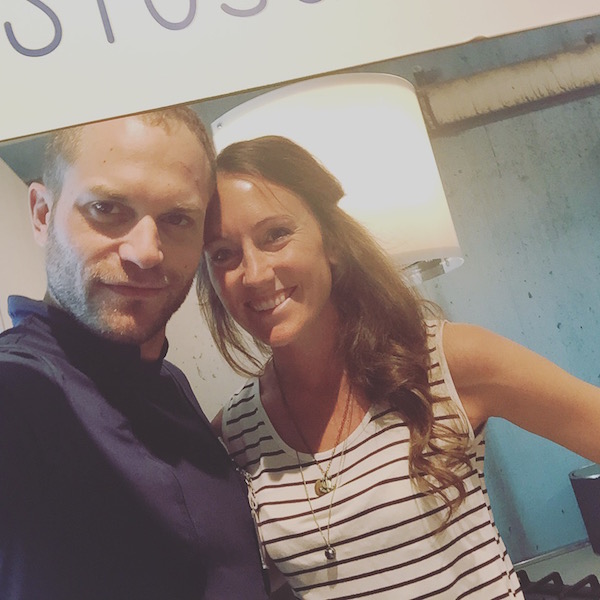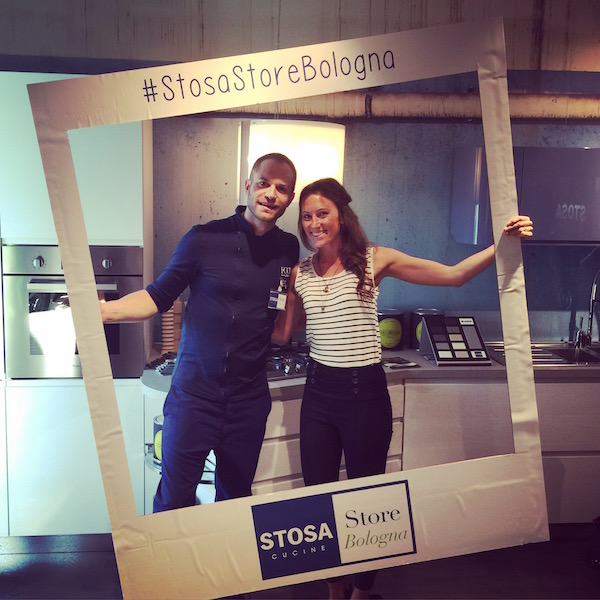 Related posts: