Here's a video for you!
I'm not a good baker; I have a hard time following recipes where I have to have precise measurements and follow instructions. My first baking flop was when I was 8 or 9 and I made brownies using a box mix. There were three ingredients required: an egg, oil and the mix. I forgot the oil. The result was disastrous; my oldest brother Cliff still teases me about it to this day. Embarrassing? Absolutely.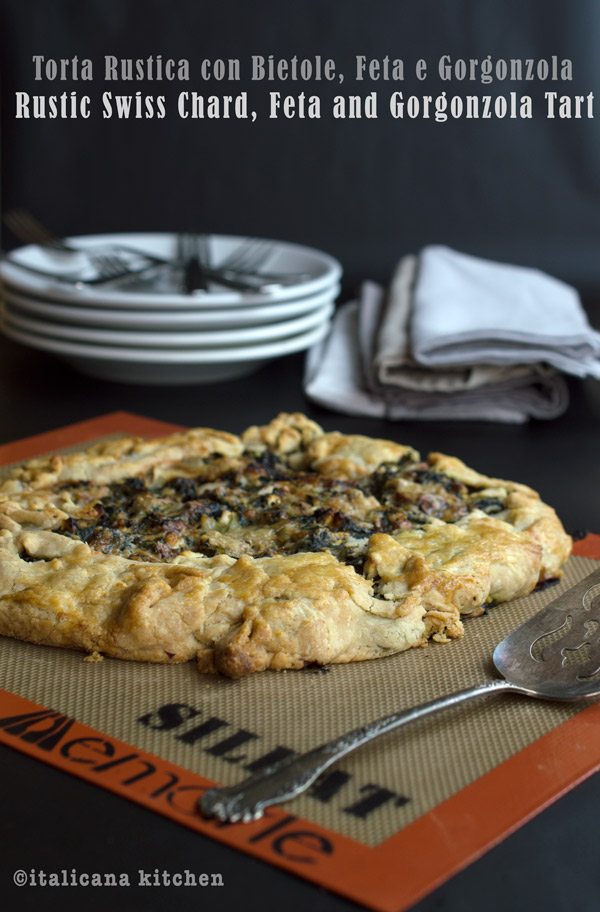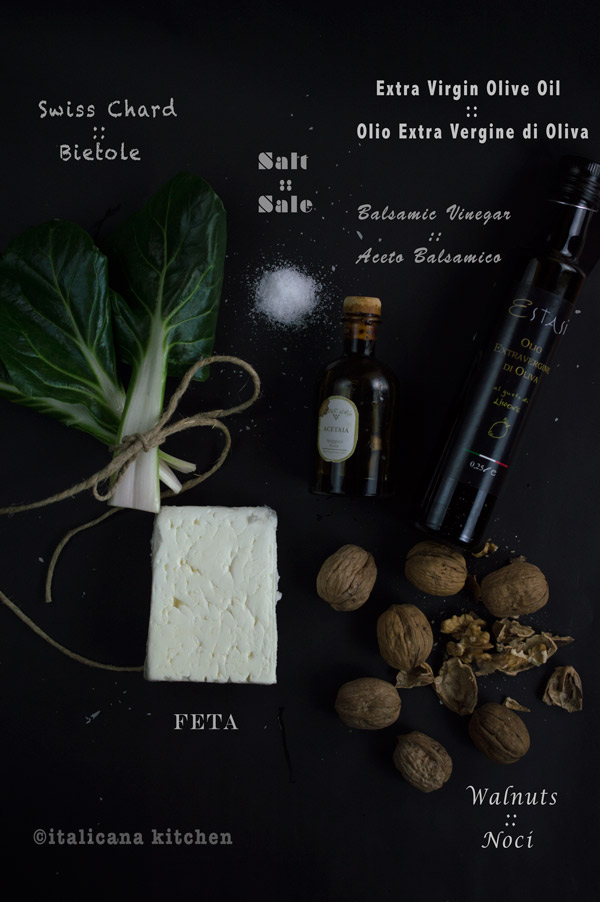 Flash forward 22 years later, and I'm still not a good baker. Certainly I won't mess up a three ingredient recipe, but throughout the last year of blogging, I have definitely had a lot of baking disasters (photos to come). Baking is chemistry. Things don't work if you put in too little of one ingredient or not enough of another.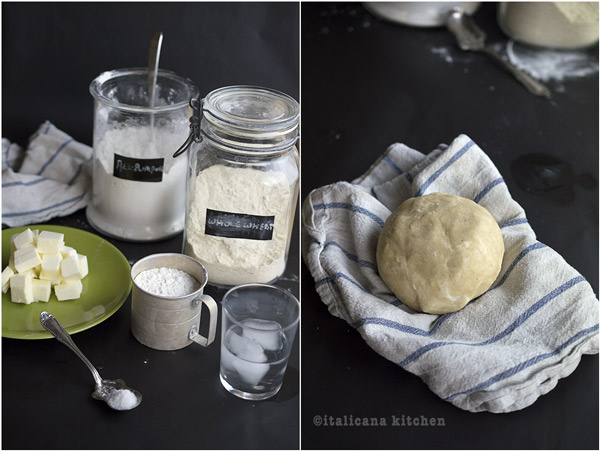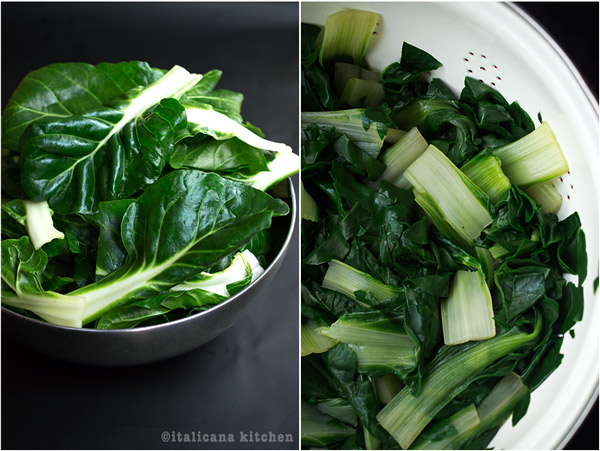 I like to experiment and create: a pinch of this, a dash of that. Unless I am writing a recipe for the blog, I don't use measurements. It becomes a 100% engaging sensory process. I tried to recreate this same sensation with baking and gave it a go by inventing a whole wheat crust; let's just say, I haven't yet learned enough about the nitty-gritty elements of baking chemistry—my crust was absolutely inedible! Really, it was bad. I ate the filling but since I used 100% whole wheat flour and reduced the amount of butter to try to make it healthier, it turned out to be a flavorless hard rock. (If someone knows a good book or website on baking 101 or baking chemistry, leave a comment below.)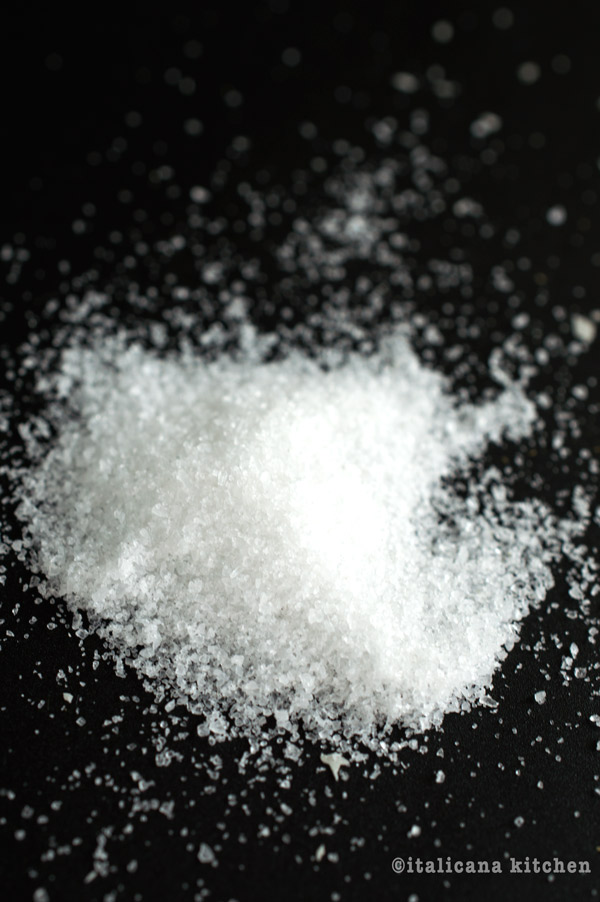 I really wanted to make this rustic swiss chard, feta and gorgonzola tart for a dinner party. So, to help me with my baking dilemma, I headed over to Food52, one of my favorite cooking blogs, for some advice on a whole wheat rustic tart crust. The recipe I found uses whole wheat and half all-purpose flour as well as a good portion of butter. I adapted this recipe ever so slightly and was impressed by the results: a delicious flaky buttery crust.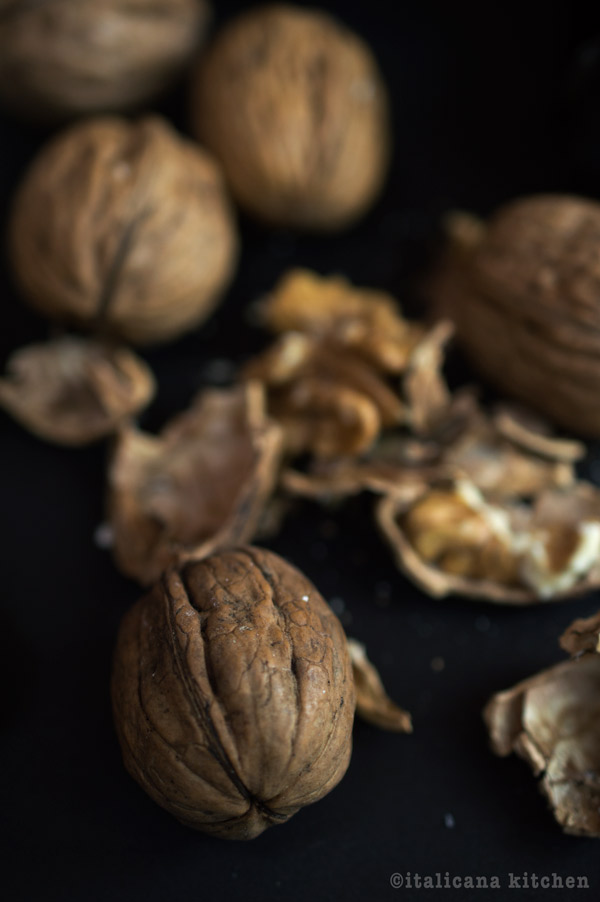 The thing I like about rustic tarts is that their imperfections are what make them simply beautiful. The crust is higher in one spot, the filling overflows in another, there are cracks or maybe uneven brown spots on the surface. All of these little flaws create a simple, rustic masterpiece; like life itself.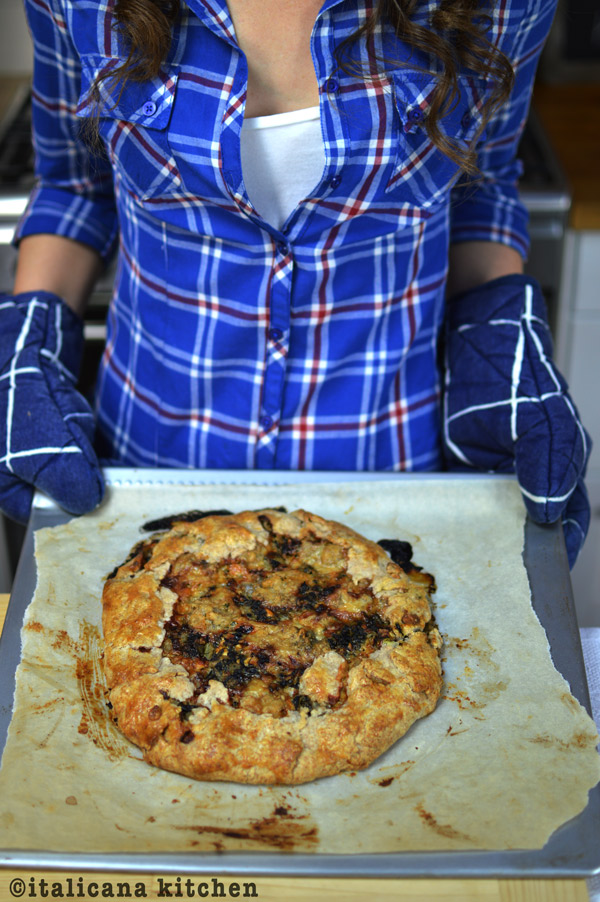 If you want to make a sweet tart with fruit, just add 2-3 tablespoons of sugar to the dough or sprinkle some sugar on top of the dough after you've added the egg wash. And, you? Have you ever had some baking disasters?

Rustic Swiss Chard, Feta and Gorgonzola Tart
This rustic Swiss chard, feta and gorgonzola tart is the perfect thing to make when you want to slow down for a moment and make something with your hands.
Ingredients
For the crust:
Slightly adapted from Food52
½ (72g) cup whole-wheat flour
¾ (95g) cup all-purpose flour
½ teaspoon (3g) salt
8 tablespoons (1 stick, 113g) butter
2-3 tablespoons ice water + more if needed
For the filling:
1.10 ounces(730G) Swiss chard (or spinach), stems removed from the leaves
1 block (200g) Feta
20 walnut halves, roughly chopped
1 tablespoon balsamic vinegar
1 tablespoon extra virgin olive oil
Salt and black pepper, to taste
Handful of gorgonzola or blue cheese crumbles
1 egg, beaten
Instructions
For the crust:
Chop up your butter, place it on a plate and stick it in the freezer for 5-10 minutes.
In a medium bowl mix together the flours and salt. Dump in the cold butter and toss with
the flour so it's covered. Cut in the butter using a pastry cutter, two knives or using a
snapping motion with your fingers until the mixture is crumbly and is the size of peas.
Add the ice water, 1 tablespoon at a time, mixing just until the dough comes together as a ball. Pat the ball into a flat disc, wrap tightly with plastic wrap. Chill in the refrigerator for at least an hour or even overnight.
For the filling:
Bring a large pot of water to boil and add the Swiss chard stems. Cook for about 5
minutes then add the leaves and cook for another 3 minutes or until wilted and soft.
Drain well and place in a large bowl. Let cool then chop.
For the assembly:
Preheat the oven to 200°C.
Flour your rolling pin and roll the dough into a circle on a piece of parchment paper or silicon mat. The sides might be irregular; that's okay, imperfections are beautiful. Slide the parchment paper or silicon mat with the rolled out dough onto a cookie sheet.
Crumble the feta into the bowl with the Swiss chard and add the walnuts, balsamic vinegar, extra virgin olive oil, salt and pepper. Stir until everything is evenly combined. Pour the filling into the center of the dough, leaving about a 1 inch border. Fold the edges towards the center.
Sprinkle the gorgonzola or blue cheese on top.
Brush the crust with egg wash and bake for 40-45 minutes or until the crust is golden.
Remove from the oven and let the rustic tart sit for 5 minutes before cutting into slices.
Buon appetito!
Related posts: