RECIPE DEVELOPMENT
Being a food blogger, I will showcase your brand in an authentic way creating a better connection with consumers. I can help your products shine by utilizing them in simple healthy recipes that consumers want to make and share with their family and friends. You can easily choose from my existing recipes on my blog italicanakitchen.com or I can research and develop new recipes for your product that are catered to your specific target audience, seasonal produce or the holidays. We can also provide dynamic video recipes for your website and social media channels so you always have fun and practical content your customers can enjoy. If you'd like to have access to my followers I can cross promote these sponsored recipes and videos on Italicana Kitchen and throughout my social media networks (YouTube, Facebook, Instagram, Twitter, Pinterest.) Whether you need me to ghost write and create recipes under your brand name or you want access to my loyal fans, we have you covered. See our service list below and contact me for more information.
To see some of the brands I've collaborated with and examples of my work, you can look on my Press Page.
Services:
EXISTING RECIPES COPYRIGHTS
> 5 hi-res photos
> recipe re-writing for SEO optimization
NEW RECIPES DEVELOPMENT
> groceries
> research & testing
> 5 hi-res photos
> recipe writing
ADD ON
> sponsored blog post on italicanakitchen, faceboook, instagam
> blog post writing
> HD video recipe
> 4K video recipe
> sponsored video on my YouTube Channel, Facebook, Instagram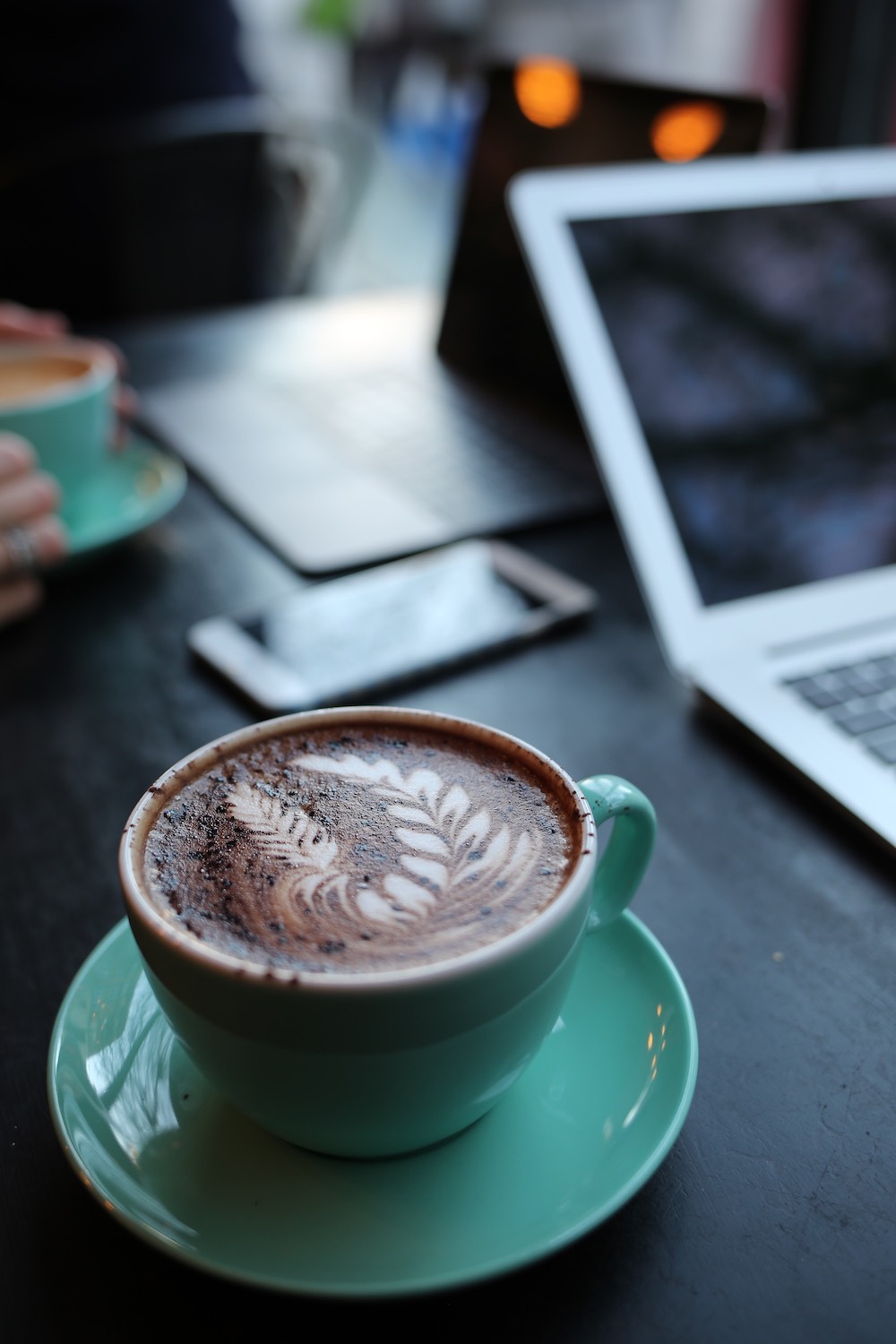 Hi, do you need more info?
I love hearing from you and I'll get back to you as soon as possible!
Hope to hear from you soon or meet you in person someday for a coffee 🙂
Feel free to write me an e-mail: cindyswain@italicanakitchen.com
or you can write me directly from here: