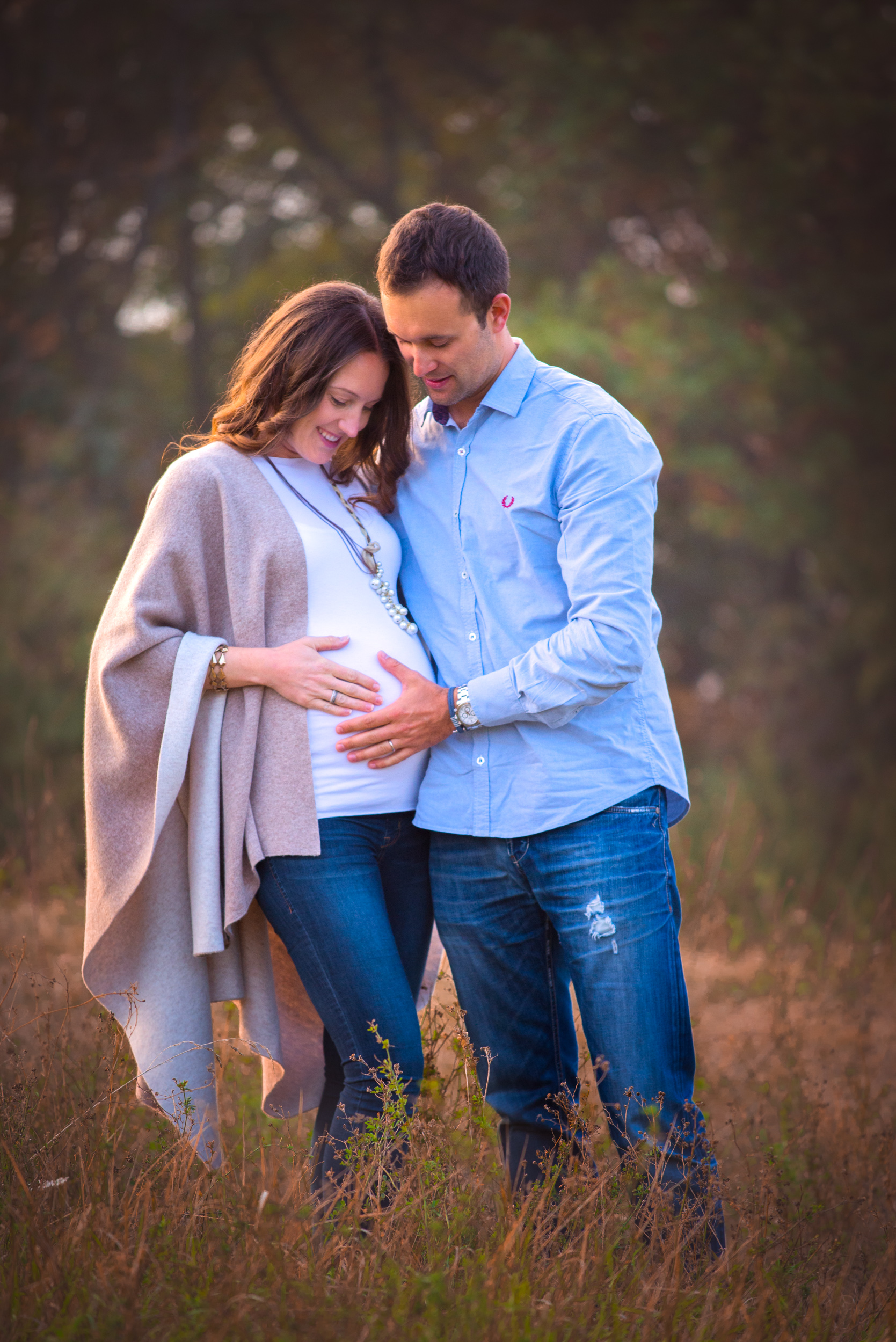 Photo Credit: Michelle Aschbacher Photography 
Pepper's due date is in two weeks. TWO WEEKS! Soon Mr. Italicano and I will meet our daughter. As the days to her arrival become closer, I've been reflecting a lot on what this transition means for me and trying to understand my emotions. On one hand I am overjoyed to the point of tears, on the other hand I am filled with fear about this new journey of parenthood.
FEARS: LOSS OF FREEDOM & SELF DOUBTS
LOSING MY FREEDOM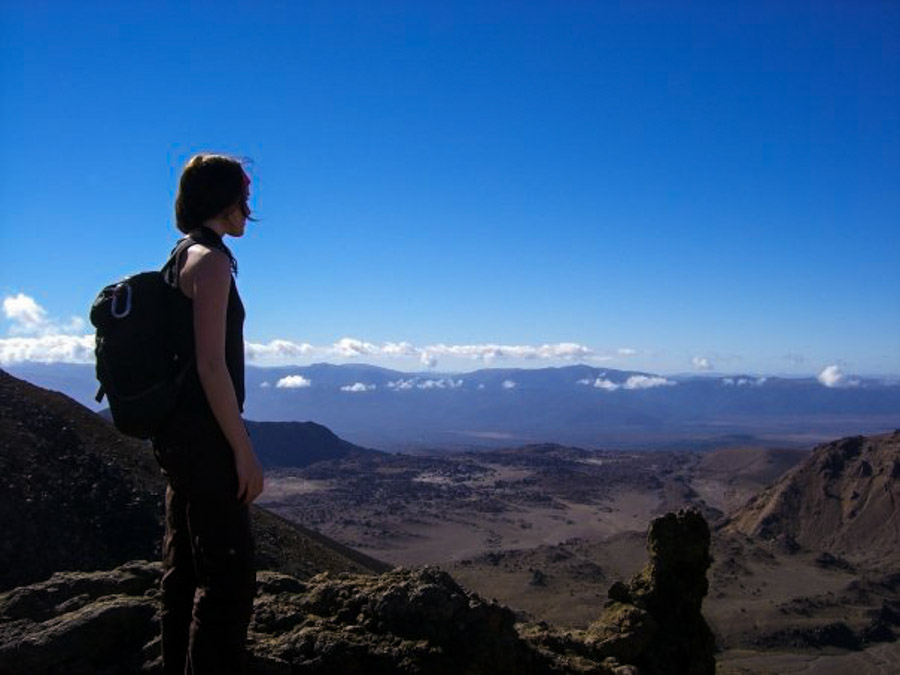 I remember a friend telling me in college that she didn't want children. I thought that was strange. There was never a question about whether I would have children. I always knew I would. Then in my late 20's these thoughts changed. I started to notice this shift when I hung out with my nephews/nieces and my friend's children. I loved the company of the kids, but was always secretly relieved when I closed the door to their house and went back to mine alone. Although Mr. Italicano and I made a mindful decision to start a family, I know losing my freedom will be a hard adjustment.
I love the silence.
I get overwhelmed with screaming, loud kids. I often see mother's carry on a conversation while their child is tugging at their arm sleeve or raising havoc in another room. I can't concentrate; I feel on edge. I want to leave.
Will I become like other mothers and get use to the chaos? Or will I always feel the urge to run and escape it?
I love me time. I love Mr. Italicano time.
I like being able to focus on my passions of writing, reading, cooking, sports and traveling. I love Mr. Italicano's undivided attention. I adore that we are free to be spontaneous and do what we want, when we want.
This will all change with Baby Italicana. Will I be resentful for not having personal time for myself, having to share Mr. Italicano's attention and being tied down?
I love my work.
Since starting my business four years ago my work has taken precedent over every aspect of my life. I know it's not right; I even wrote about finding a balance in my 2016/2017 New Years Reflections to spend more time with friends, family and Mr. Italicano.  Yet, when Mr. Italicano started to work with me, he too threw himself into the entrepreneurial mindset and we often work happily late into the night.
Will I be able to find a healthy balance between growing our business and raising our daughter?
SELF-DOUBTS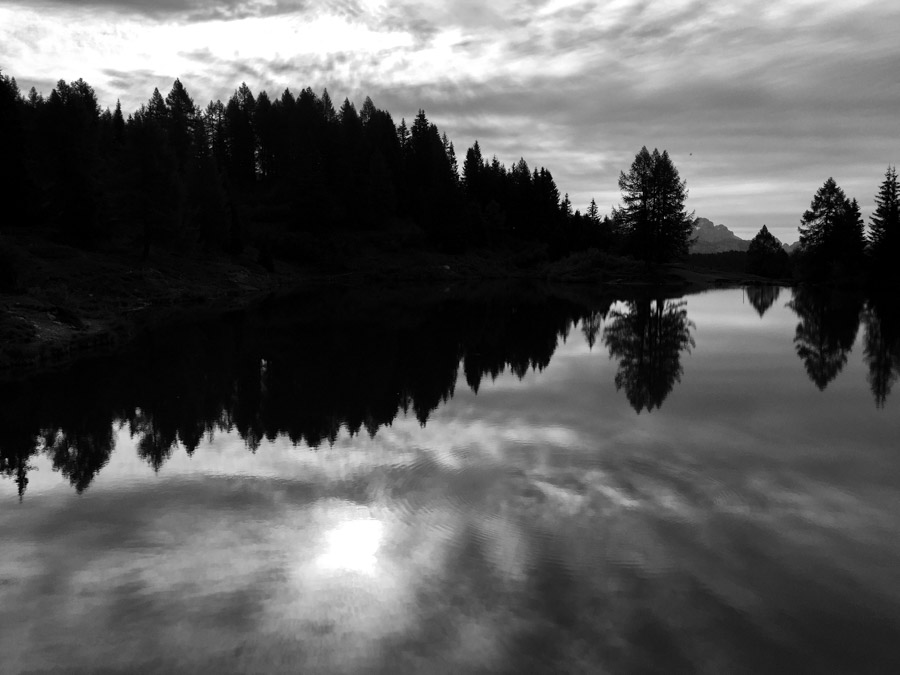 I still feel as though I am struggling to figure out life and how to be an adult that can take care of herself, let alone another human being.
I've killed some of our house plants because I've forgotten to water them.
Will I be able to take care of my daughter and all of her needs?
I've frozen in emergency medical situations because I didn't know what to do.
Will I be able to react immediately to save my daughter from an emergency like an allergic reaction or her choking?
I consult Google constantly to learn how to do simple tasks.
What can I teach my daughter if I am still learning the basics myself?
These questions and more have been running through my mind as Pepper's due date draws near. I suppose that many of these feelings are normal (I hope) and that many of my questions will be answered naturally as we adjust to life with Baby Italicana.  I'm sure there will be ups and downs that come along with every new change. Mr. Italicano and I will navigate the unchartered waters figuring things out as we go, trying our best, failing miserably and learning from our mistakes so we can do better the next time around.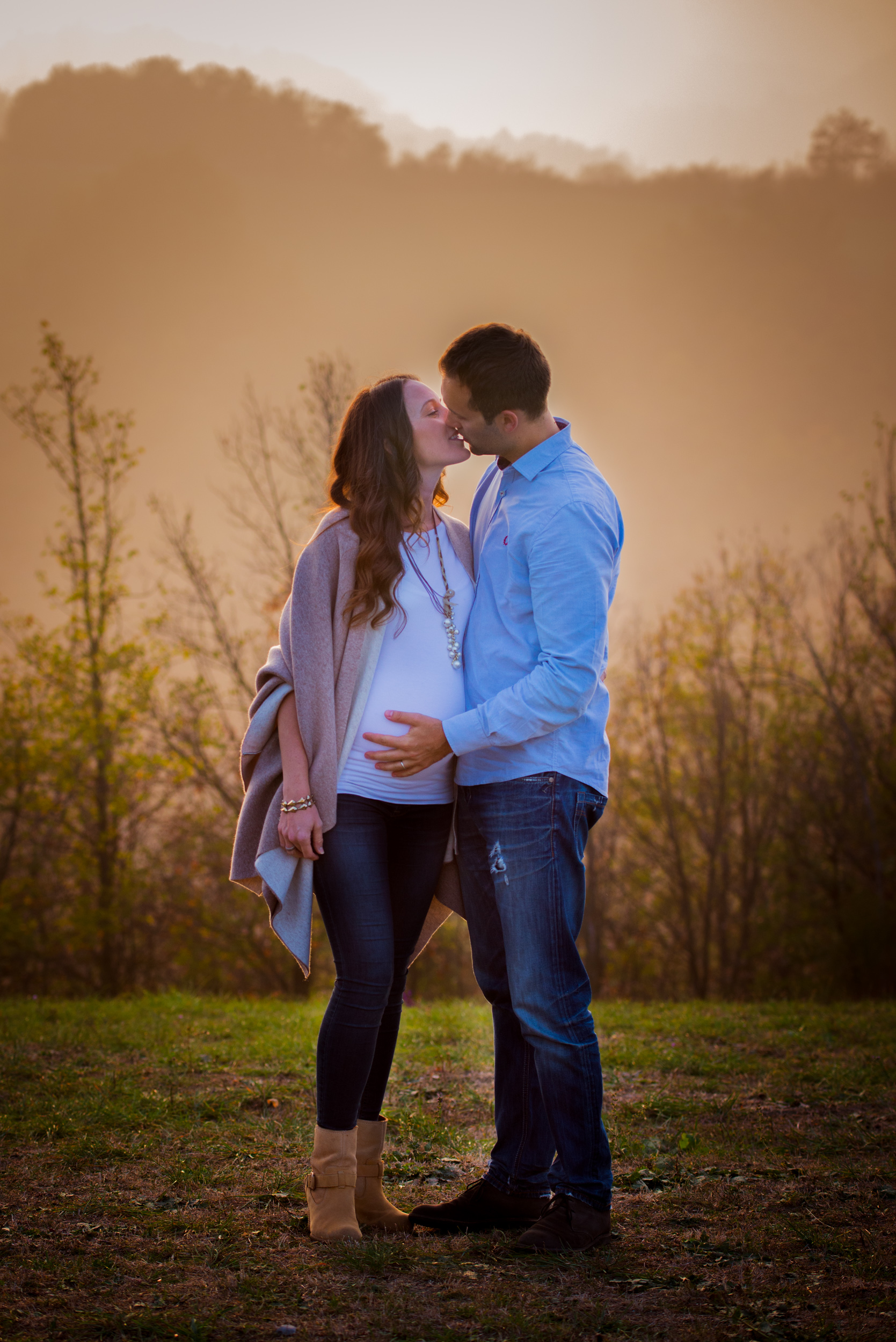 Photo Credit: Michelle Aschbacher Photography 
I foresee countless sacrifices and hardships but also so much love and worth to raising a family. The trick will be to not suppress emotions (that is a catalyst for unhappiness) but to confront them in order to find a solution that works for our family.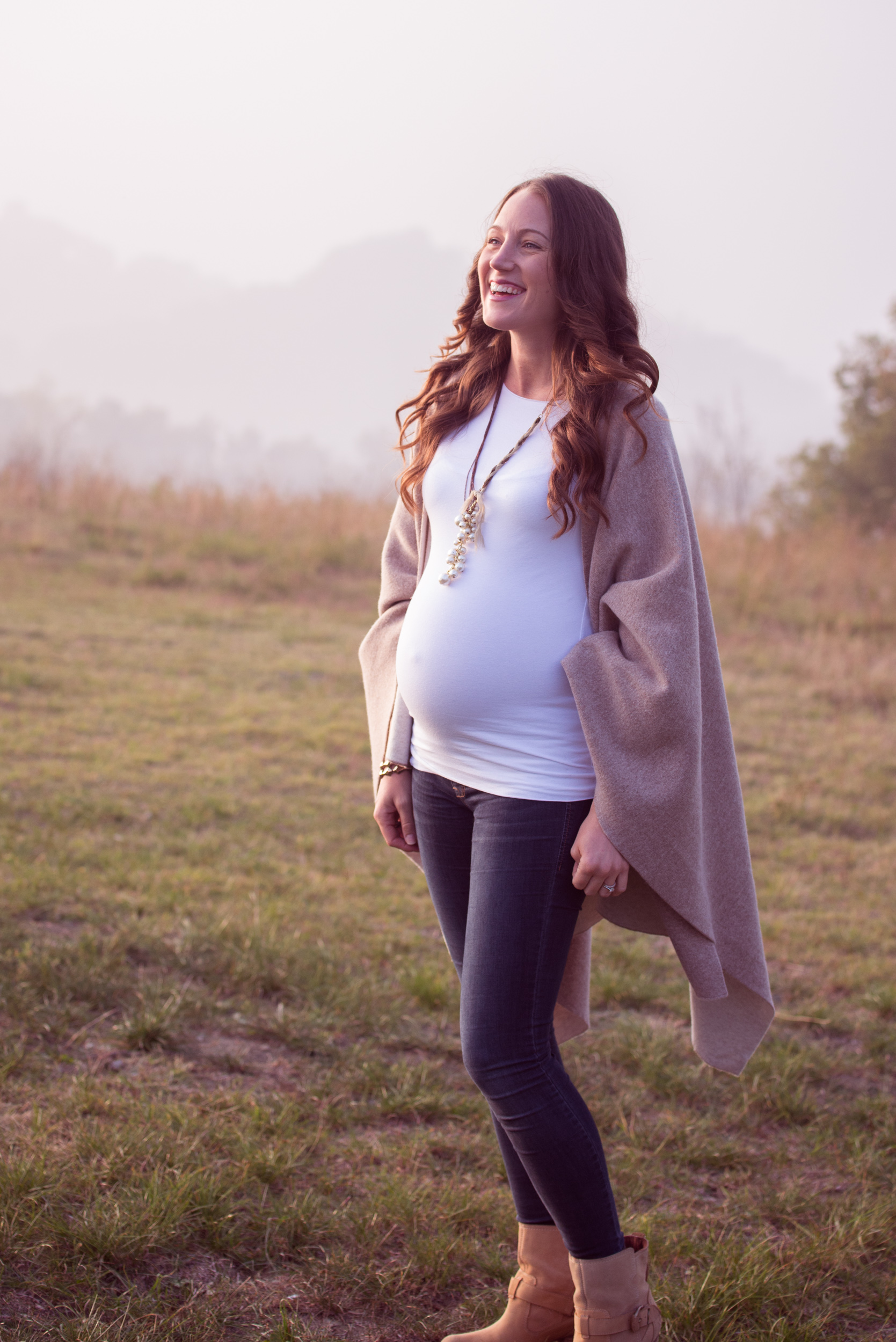 Photo Credit: Michelle Aschbacher Photography 
I am confident that my self doubts will fade as I become more experienced in motherhood and in life, and my quest for freedom will need to be balanced with mindfulness in order for me to continue my personal pursuit of passions and goals, as well as dedicate myself to raising a daughter that is curious, compassionate and courageous.  
If you are a parent, I would love to hear your thoughts about your feelings before and after having kids. What were some of your challenges or fears to overcome and what are some of the immense joys that being a parent has brought you?
A special thanks to the talented photographer Michelle Aschbacher for these beautiful photos taken during my pregnancy. Michelle lives in Rome and I highly recommend contacting her if you want to capture the special moments of your life. ❤
Related posts: