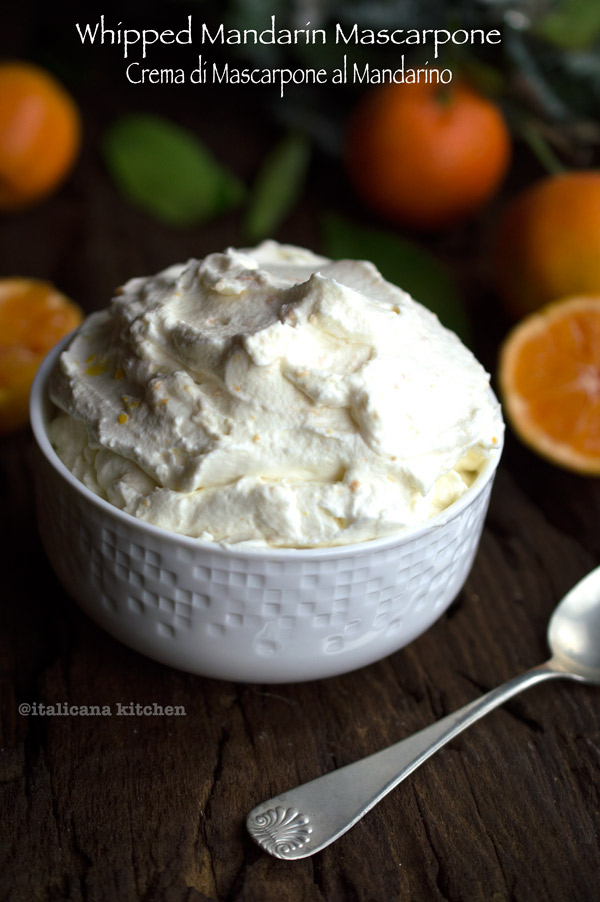 It's 2016! And, with the new year :: nuovo anno a lot of new detox recipes are coming soon, but before I get to those, here is a super delicious whipped mandarin mascarpone recipe to finish off those leftover pies, cakes and, if you're in Italy, panettone.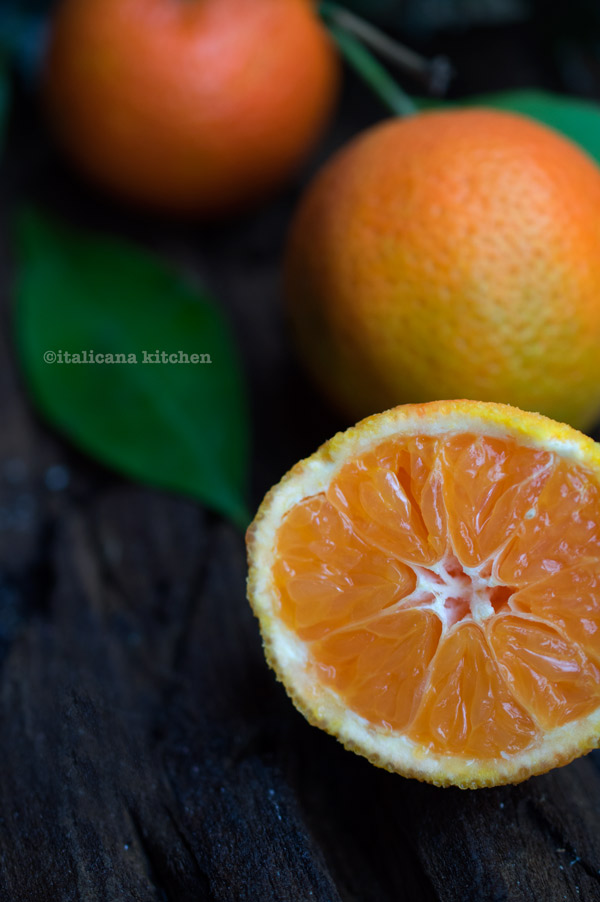 Mr. Italicano and I spent our Christmas and New Years in the Alps alternating between snowboarding and hiking during the blue bird sky days, as well as eating too much mountain food at the ski lodges :: rifugi and binging on episodes of How I Met Your Mother. Yes, Italy is a bit behind, Netflix has just arrived. Better late than never though!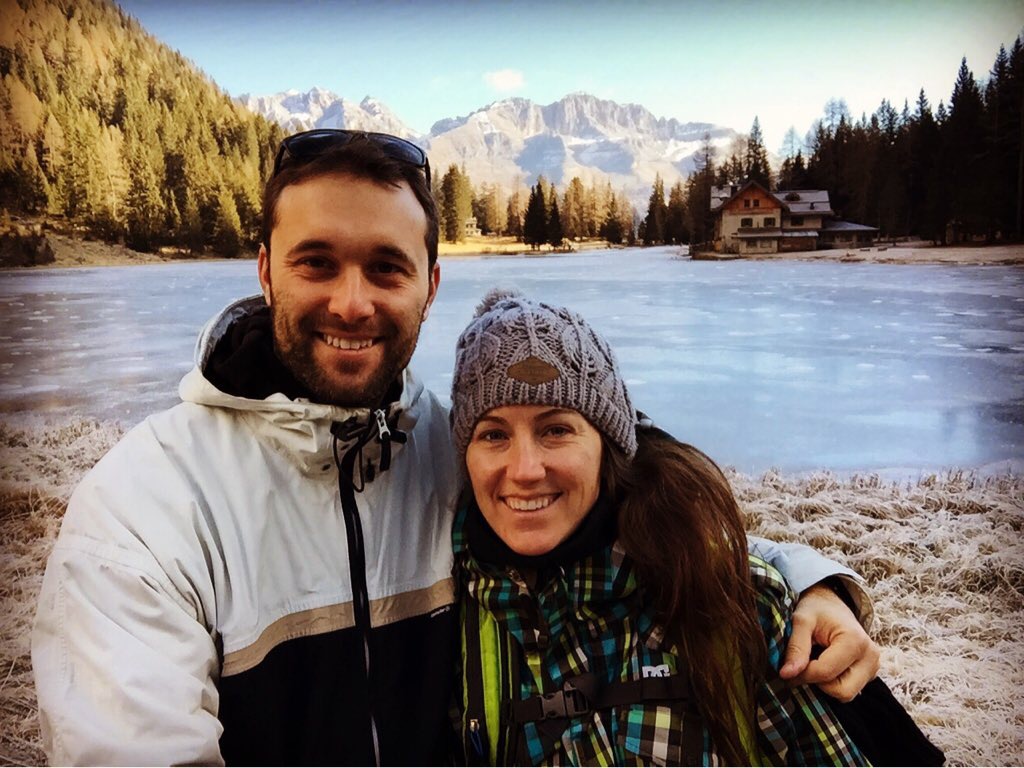 There is something inspiring about the New Year. That cluttered chalkboard can be wiped clean, and I can start fresh. A clean slate is all I really need sometimes to put life in perspective :: prospettiva. This year, I know what I am going to write on that clean chalkboard. I'm going to fill it with a phrase from a James Patterson book that Mr. Italicano is reading:
"Everyone dies, but not everyone lives."
I am making this phrase my mantra for the year, especially after recently losing a loving relative. Once again, life shows me just how precious and limited our time is. Now more than ever, I want to refocus my life on the things that matter the most. I want to work harder, love deeper and spend each day truly living life.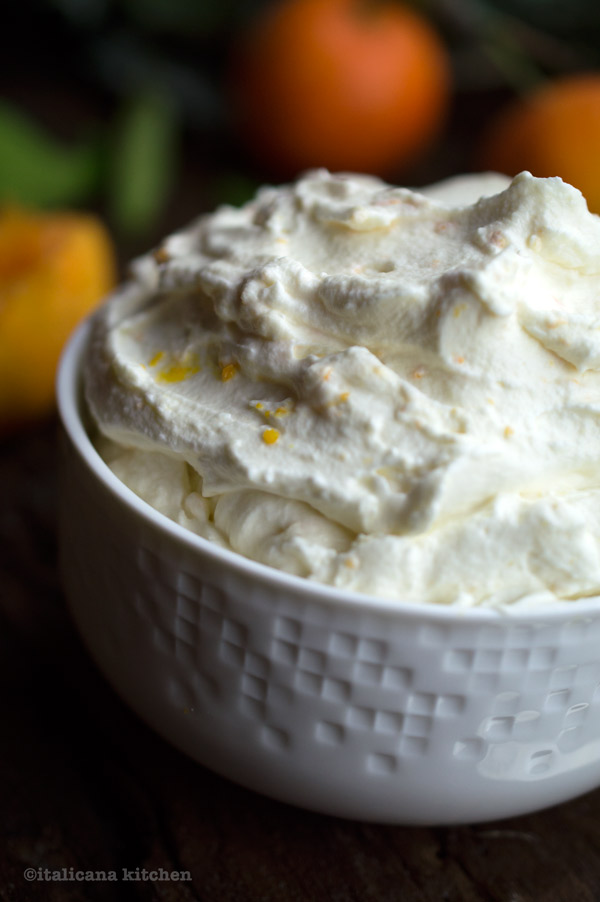 To start of this new year, I end this post with a little inspirational poem :: poesia I wrote while waiting in line for the gondola while snowboarding:
To a year of adventure,
To a year of dreams,
To giving it your all,
No matter how hard it seems.
To a year of laughter,
To a year of love,
To a year of challenges,
To always rising above.
To a year of beauty,
Like you've never seen,
Bring it on, dear 2016!
And, you? What are the things you are going to do to live each day to the fullest in 2016? Wishing you all a wonderful start to your new year!
xoxo
Italicana

Whipped Mandarin Mascarpone
Here is a easy and delicious whipped mandarin mascarpone recipe to finish off those leftover pies, cakes and, if you're in Italy, panettone.
Ingredients
½ pint (250ml) fresh heavy cream
3 tbsp (45g) light cane sugar (or regular sugar)
9 oz (250g) mascarpone
Zest from 1 mandarin or clementine
Juice from 1 mandarin or clementine
Instructions
Using a hand mixer or in the bowl of a stand mixer, whip the heavy cream until halfway mounted, then add the sugar and continue to whip until soft peaks form.
In a separate bowl combine the mascarpone, mandarine juice and zest and stir vigorously until combined.
Combine the ingredients of the two bowls and stir until combined. Adjust the flavor with more mandarin juice or zest, if desired. Store in the refrigerator until ready to use. Eat by the spoonful or use to top off pies, cakes, cookies or panettone. Eat within 3-4 days.
Related posts: