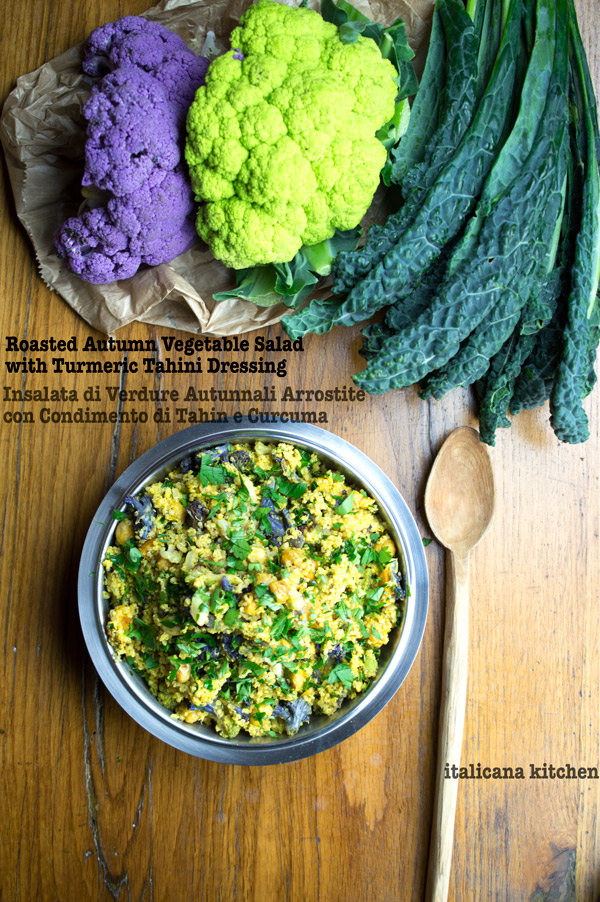 One of the things I love most about living in Italy is my weekly market :: mercato shopping. The entire city center of Correggio, a small town in the region of Emilia-Romagna, fills with clothing and food stalls and bustles with people.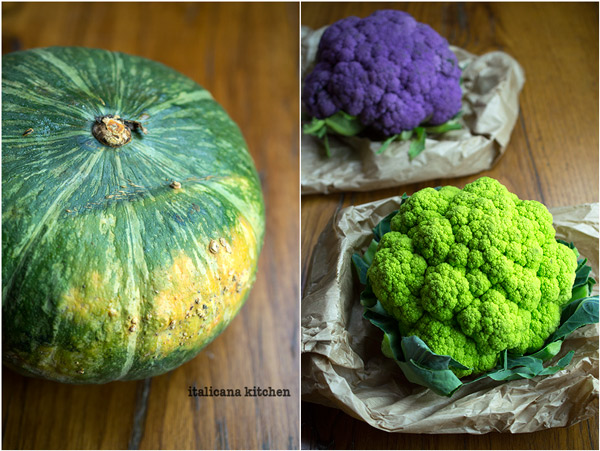 On market day, I always meet my friend, Isabella, for an espresso at a café (or "bar" as they typically say in Italian) so we can do our grocery shopping together.  At 8:15a.m. the small space is already packed with customers. We wait in a line as the people in front of us shoot down a shot of coffee in one or two sips :: sorsi, pay a euro and head out the door.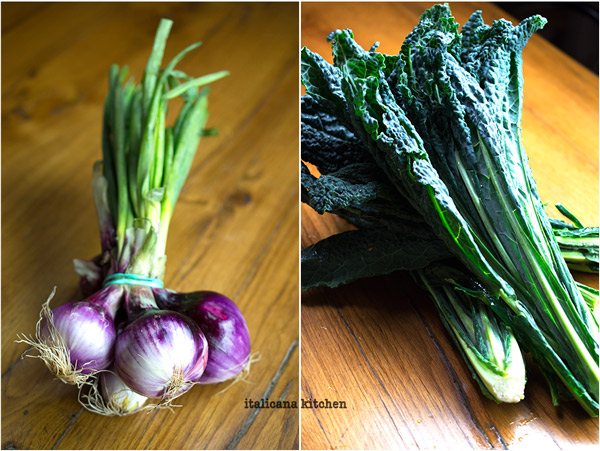 Usually by the time we arrive at the counter :: banco, the barista, who salutes us by name, has already prepared our drinks without us asking: an espresso for Isabella and a macchiato for me. (A macchiato is an espresso that is filled with a dollop of frothy milk. Think of it as a shot size cappuccino.)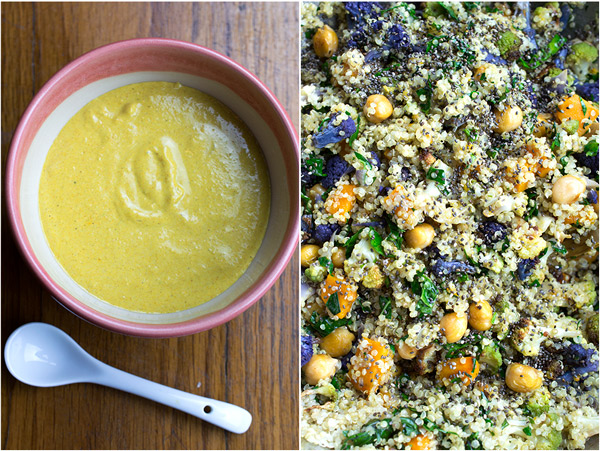 Two minutes later we are out the door and on our way to the fishmonger :: pescivendolo. We wait for him to recommend the best fish that was caught that morning.  He has a lot of fish that I have never heard of or eaten and I always ask him for recipes that I then slightly adapt like: baked sardines,  striped red mullet or John Dory with capers and tomatoes.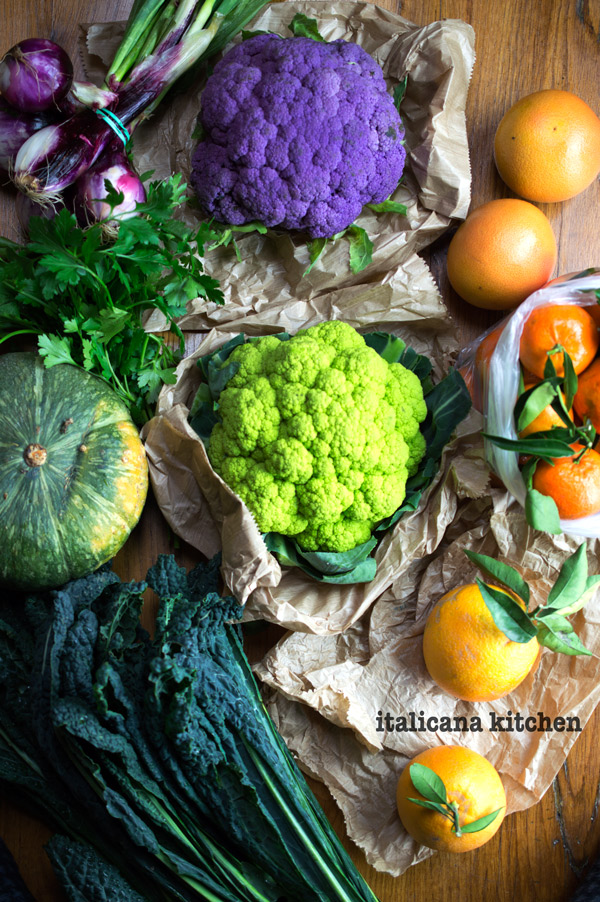 Next stop is the vegetable and fruit stand :: fruttivendolo. As I grab a number and wait my turn, each of the six employees greet me by name, their smiles and bubbling attitude makes produce shopping one of my favorite social events of the week.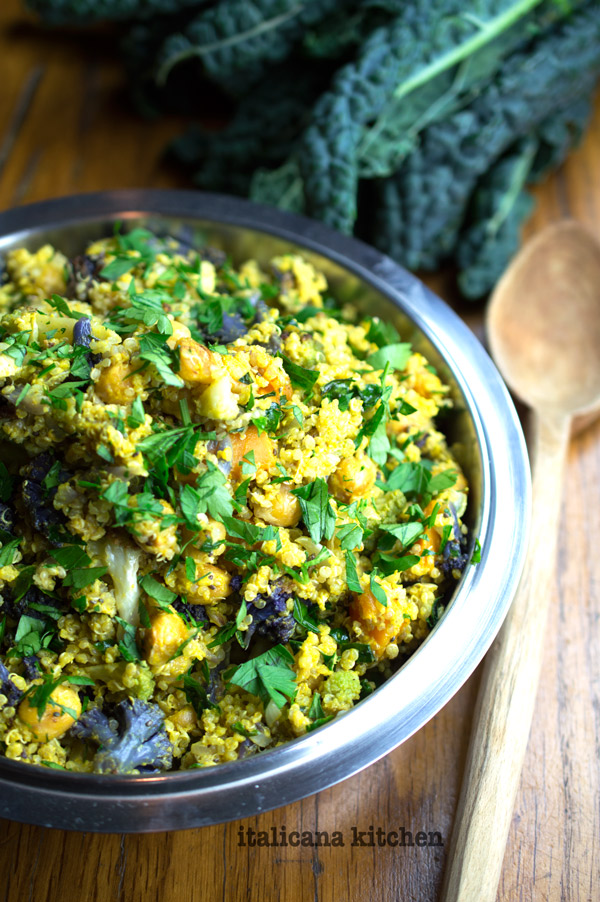 I adore how the crates :: casse are always loaded with so much attractive and vibrant colored produce; this trip in particular I walked away with so many bags I could hardly carry them.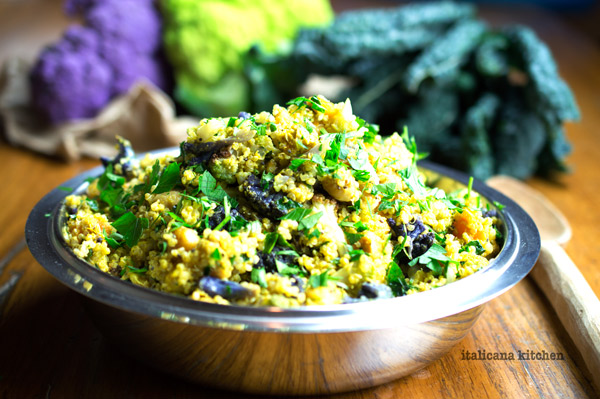 A little sweaty and a bit stronger from my veggie workout, I made it home :: casa and put myself to work roasting my little treasures; they were to be the stars in my roasted autumn vegetable salad with turmeric tahini dressing.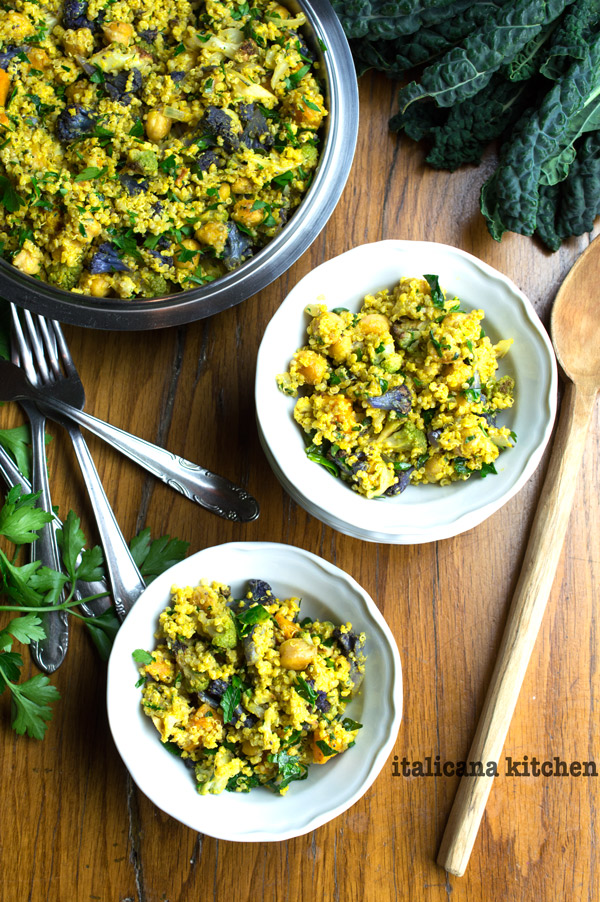 And, stars they were. The roasted pumpkin and green and purple cauliflower burst with sweet and caramelized flavors, harmonizing perfectly with the bitter kale, nutty quinoa, toasted chickpeas, and crunchy :: croccanti chia and sesame seeds.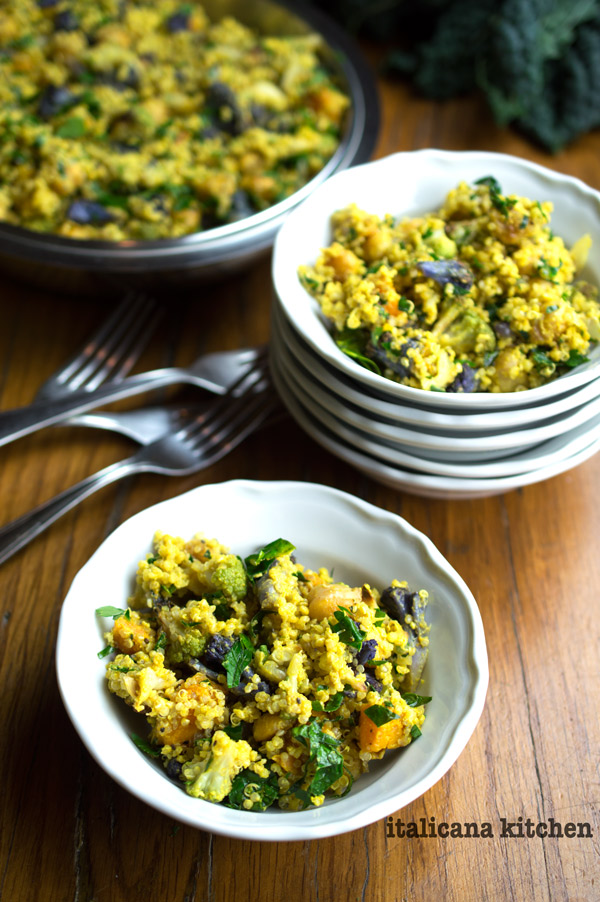 I tossed this bowlful of goodness with a creamy turmeric tahini dressing to increase the warm and bitter :: amaro flavors to create a delicious fall lunch or dinner which would also make for the perfect vegetarian and vegan side for Thanksgiving day.
Roasted Autumn Vegetable Salad with Turmeric Tahini Dressing
This roasted autumn vegetable salad with turmeric tahini dressing is the perfect fall meal or vegetarian and vegan salad for Thanksgiving.
Ingredients
For the Salad:
½ small winter squash or pumpkin, skin removed and cubed
½ purple cauliflower (*you can also substitute white cauliflower), chopped in small florets
½ green cauliflower, chopped in small florets (*you can also substitute white cauliflower)
1 cup (170g) quinoa, cooked
1 tablespoon extra virgin olive oil
½ Tropea onion (or other sweet onion), diced
4 kale leaves, stem removed and finely chopped
One 15oz chickpeas, drained and rinsed (or 2 cups cooked chickpeas)
¼ cup chopped Italian flat-leaf parsley
Salt and freshly ground black pepper
1 teaspoon chia seeds (optional)
1 teaspoon sesame seeds (optional)
For the dressing: 
1 roasted garlic clove (*click on the link to see instructions. You can also use one fresh garlic clove, minced) 
¼ cup (70g) tahini
2 tablespoon fresh lemon juice
Salt and freshly ground black pepper
1 teaspoon turmeric powder
2-3 dashes of hot paprika
6 tablespoons hot water
Instructions
For the salad:
Preheat oven to 400°F (200°C).
In one or more large baking sheets line the squash or pumpkin cubes and cauliflower
florets in a single layer. Drizzle with extra virgin olive oil and sprinkle some unrefined sea
salt and freshly ground black pepper on top; mix with your hands. Bake for 20 minutes. 
In the meantime add the extra virgin olive oil to a large skillet. Add the onion and cook
over medium heat for a few minutes until translucent. Add the chopped kale and
cook until wilted. In a second skillet, add the chickpeas, salt and freshly ground black
pepper; cook until slightly golden and toasted. 
Add the two mixtures to a large bowl, stir in the cooked quinoa. When the roasted
veggies are done stir them in as well.
For the dressing: 
 Add one roasted garlic clove or one minced fresh garlic clove to a small bowl. Add the 
tahini paste, lemon juice, salt, freshly ground pepper, turmeric, paprika and hot
water. Stir well. If the dressing is too thick continue to add hot water by the
tablespoon until reaching a creamy consistency.
Mix the dressing with the salad and serve warm or refrigerate and serve cold. Buon appetito! 
Inspired by Dolly and Oatmeal
Related posts: