DAILY FOOD BLOGGER LIFE
Follow the life of a food blogger while she pursues her 5 daily goals.
YOU ONLY LIVE ONCE…what are you going to remember the most?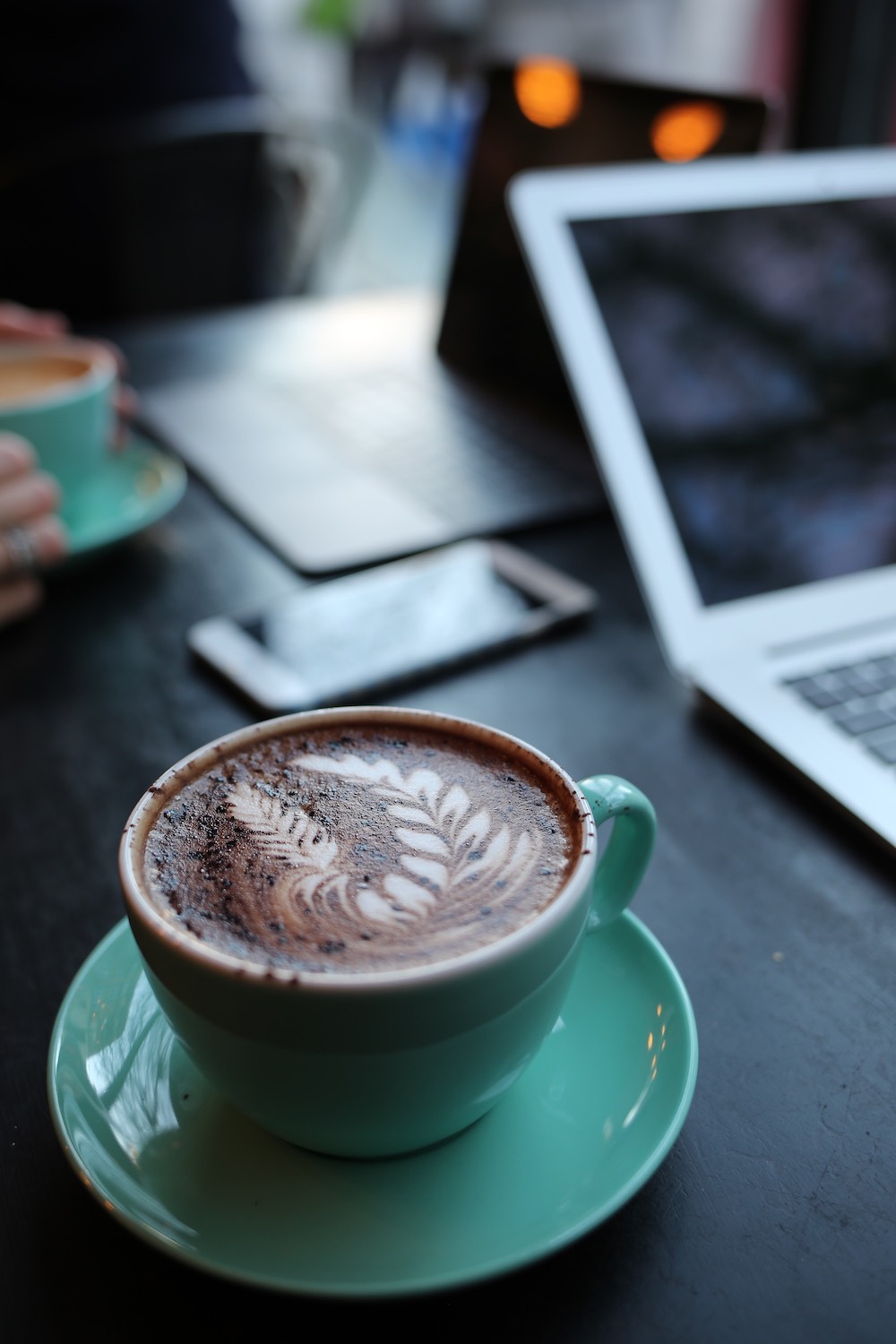 Hi, do you need more info?
I love hearing from you and I'll get back to you as soon as possible!
Hope to hear from you soon or meet you in person someday for a coffee 🙂
Feel free to write me an e-mail: cindyswain@italicanakitchen.com
or you can write me directly from here: