WEB & SOCIAL MEDIA CONTENT
Keeping content fresh and engaging is a challenge. We specialize in natural food and beverage products, wine, housewares and kitchen appliances. We can help you by creating interesting content to publish on your website and social media channels. From articles, photography, video to design, you can keep your website content up-to-date to attract a returning audience. We'll also help you promote your upcoming events, news and product launches to build excitement around your brand in general and increase awareness about all the upcoming activities available to your customers. Furthermore, we want to help you build an active community of followers who engage with the captivating daily social media posts that stimulate interaction and brand loyalty. Not only will we provide the content, but we will also take care of responding to every comment, question and concern. This is time consuming work that can be lifted off your plate, so you can focus on what matters most: offering the best product and services to your customers. See our service list below and contact me for more information.
To see some of the brands I've collaborated with and examples of my work, you can look on my Press Page.
Services:
SOCIAL MEDIA MANAGEMENT
> creation of 5 posts per week
> follower interaction
> on facebook, instagram, pinterest, twitter
WEBSITE CONTENT CREATION
> writing
> photography
> videos
> corporate videos
> website design
ITALIAN / ENGLISH SERVICES
> voice recording
> book translation
> video tutorials
> interpreting services
> food & wine tours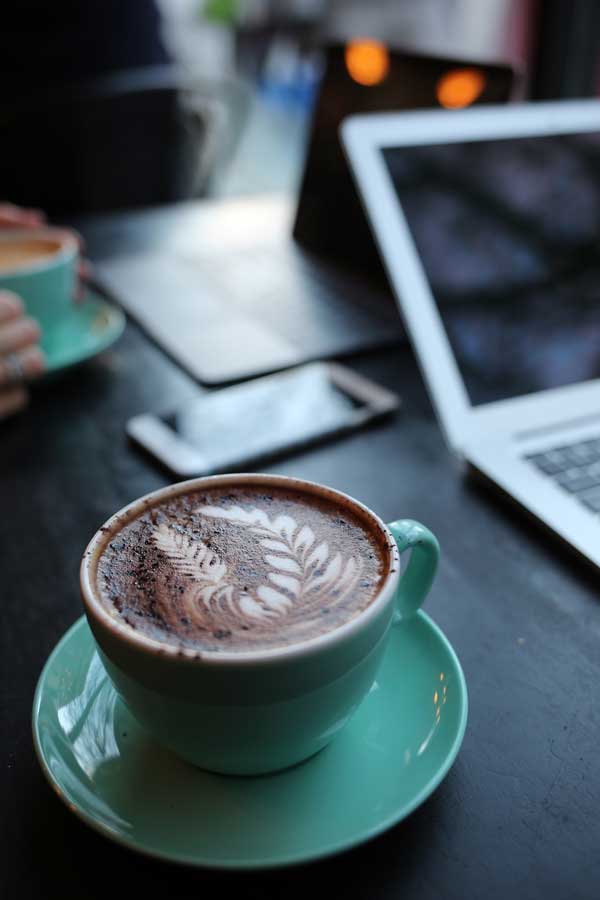 Ciao, vuoi più info?
Amo ricevete i tuoi pareri/commenti, ti prometto che risponderò il più velocemente possibile!
Spero di sentirti presto o di incontrarti di persona per un caffè :-)
Sentiti libero di scrivere a: cindyswain@italicanakitchen.com
oppure puoi scrivermi direttamente compilando i campi sottostanti: