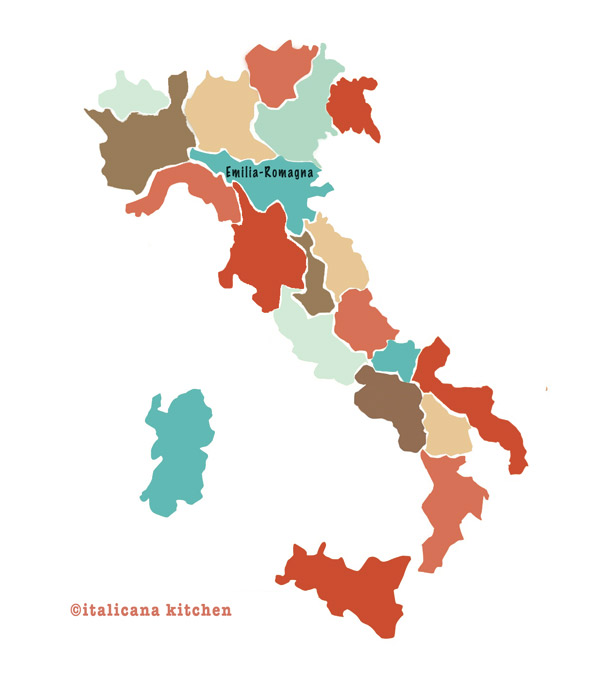 VISIT EMILIA-ROMAGNA
Are you a foodie who is planning a trip to Italy and want a unique local experience? I would recommend coming to the northern region of Emilia-Romagna, the so called "Food Valley" and home to Parmigiano Reggiano cheese, traditional balsamic vinegar, Parma prosciutto, Lambrusco wines and homemade pastas like tortellini, lasagna and tagliatelle alla Bolognese.
I will be updating this page soon with the following information:
Where to stay
Where and what to eat
Downloadable food and wines tours by car and train
Downloadable food and travel terms to save to your phone
Monthly calendar of local events
Monthly calendar of Italicana Kitchen cooking classes
Fun facts about the region
Simplified and lightened up regional recipes to try at home
In the meantime, please write me personally if you have any questions. I would be happy to share with you everything I know from the last 8 years of living in this beautiful and interesting region!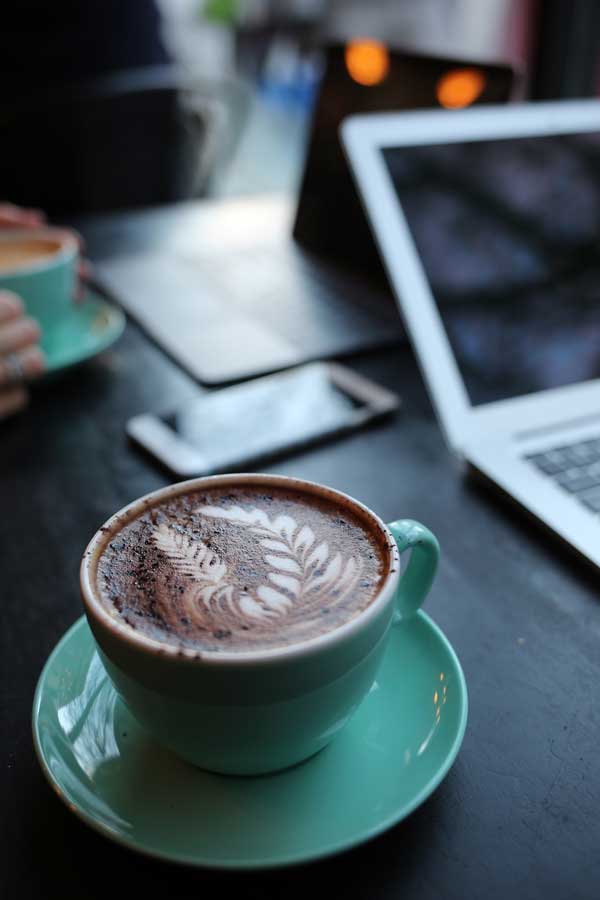 Ciao, vuoi più info?
Amo ricevete i tuoi pareri/commenti, ti prometto che risponderò il più velocemente possibile!
Spero di sentirti presto o di incontrarti di persona per un caffè :-)
Sentiti libero di scrivere a: cindyswain@italicanakitchen.com
oppure puoi scrivermi direttamente compilando i campi sottostanti: