BRAND AMBASSADOR
As your brand ambassador, I will support your sales and marketing teams to define the brand strategy for your specific target market. I will work closely with these teams to organize and execute online and
offline initiatives, like trade shows, advertising and promotional campaigns and meeting with potential clients. Working closely with your public relations agency, I will be responsible for showcasing your brand and products on TV, radio, print and online media channels. We will handle the planning and execution of live culinary events, like cooking classes, cooking demos, speeches and training seminars at trade shows, culinary stores and private events.  We'll provide captivating photography, videos, recipes and articles to be used on your website, social media channels and for print advertisements and promotion. I can be the face in your corporate videos, product tutorials, website images and promotional materials. A sample list of services are provided below, and we can brainstorm together a customized strategic campaign that is specific to your needs. Contact me to set up a meeting. 
To see some of the brands I've collaborated with and examples of my work, you can look on my Press Page.
Services: 
BRAND AMBASSADOR
> trade show figure
> events figure
> mass media face
> public relations
> strategy support
> worldwide footprint
> sales support
> new customer development
> event management
> recipe development
> cooking shows
> cooking demos
> social media management
> corporate videos
> corporate photos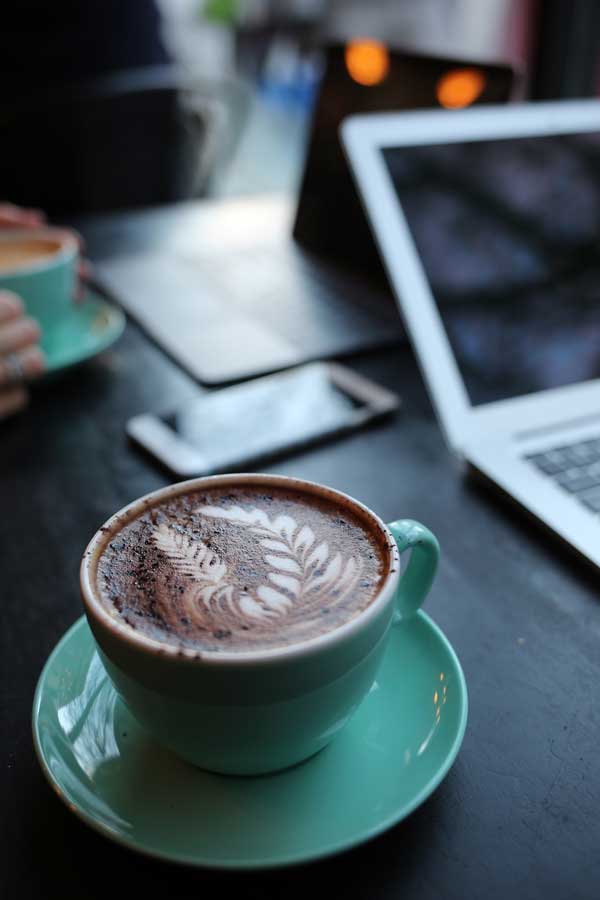 Ciao, vuoi più info?
Amo ricevete i tuoi pareri/commenti, ti prometto che risponderò il più velocemente possibile!
Spero di sentirti presto o di incontrarti di persona per un caffè :-)
Sentiti libero di scrivere a: cindyswain@italicanakitchen.com
oppure puoi scrivermi direttamente compilando i campi sottostanti: