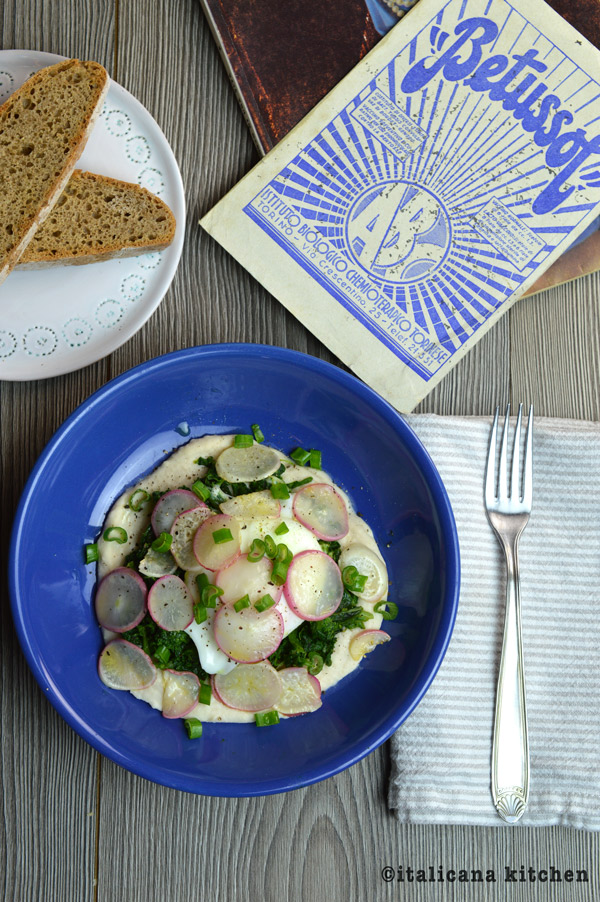 Here in Italy, I've gotten use to eating sweet breakfasts, often times a cappuccino and a croissant. Yet, a lot of times this breakfast :: colazione doesn't hold me over very long. I usually get a drop of energy way before lunch.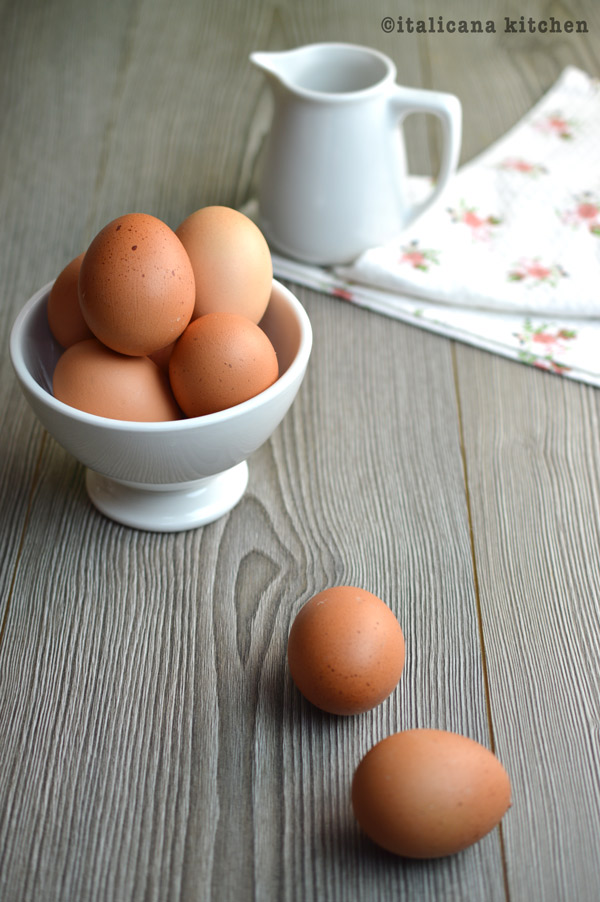 Eggs, on the other hand, always seem to do the trick, especially when they are paired with delicious Italian cannellini beans, which are an excellent source of protein and iron. I absolutely adore these beans as they are fluffy and creamy :: cremosa in texture, and have a slightly nutty flavor. I pureed them with goat cheese (I love cheese) but you can also whip them as they are or add in a swirl of extra virgin olive oil.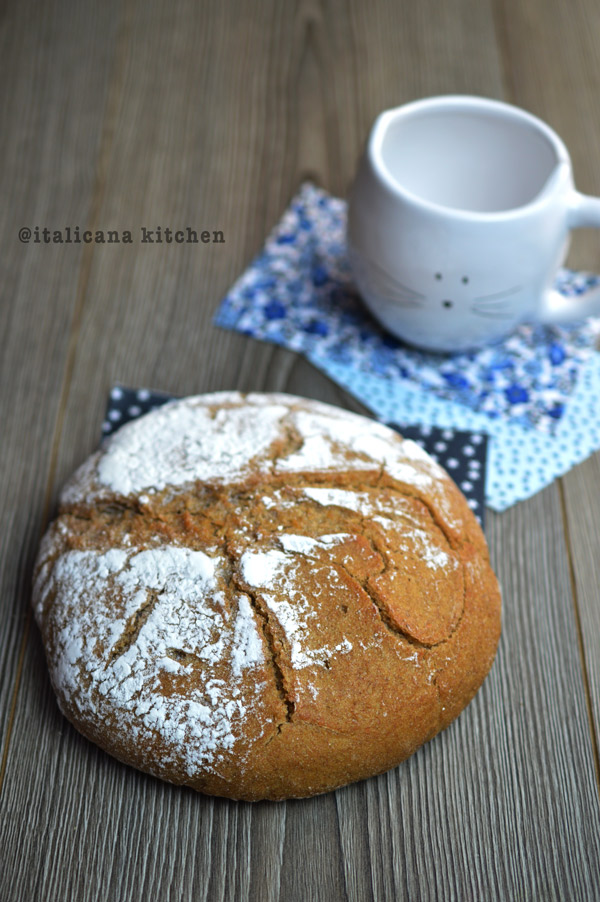 Eggs :: uova are weird. You can prepare them in different ways and either love them or hate them. I love them poached, yet detest them over easy. I adore them scrambled, but hate them boiled. So, if you aren't a big poached egg fan, feel free to top this recipe with your egg preparation of choice.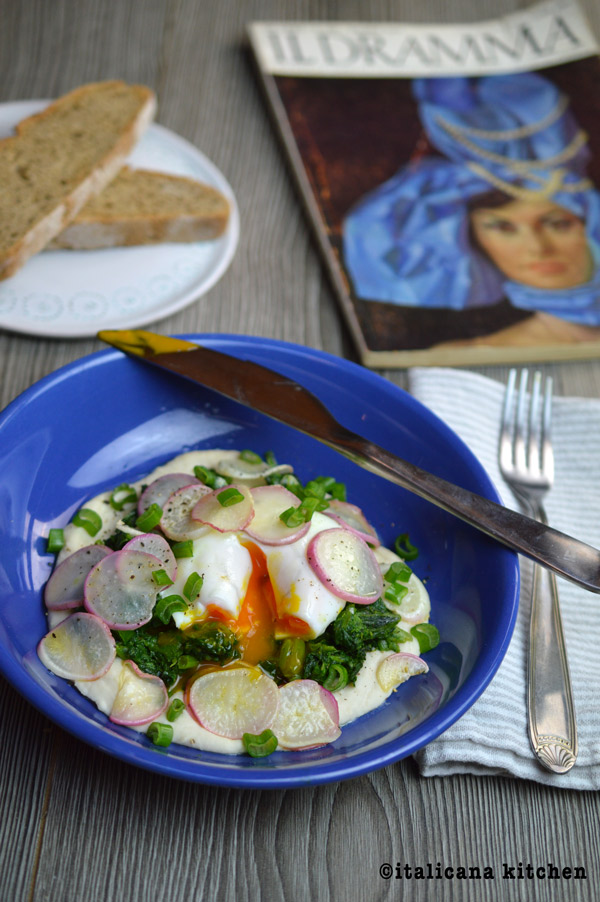 Mr. Italicano is a phenomenal food critique, like most Italians are. It must be in their blood or something. Can I get a transfusion? Before moving to Italy, I never paid much attention to playing with texture :: consistenza in my recipes. But now I yearn for it; I expect it. A dish should run your palate up and down the taste, texture and smell spectrums like Beethoven's Symphony No 9 runs you up and down the piano instead of banging loudly on one little key. Variety in textures does wonders in recipes, let me know what you think!

Healthy Breakfast Bowl
Ingredients
1 can cannellini white beans (400g, 240g drained), drained and rinsed
4 tablespoons (80g) goat cheese (optional)
Extra virgin olive oil, as needed
1 clove garlic, finely chopped
2 handfuls of greens (broccoli rabe, spinach, swiss chard, collard green, radish tops etc.)
6 radishes, tops and bottoms removed and thinly sliced
1 spring onion, green stem only, thinly sliced
2 slices of whole wheat bread
2 eggs
Salt and black pepper, as needed
Instructions
Bring a small pot of water to boil.
Using an immersion hand blender, blend the cannellini beans and goat cheese together.
Add a drizzle of extra virgin olive oil to a small skillet and cook the garlic over medium heat for 1 minute. Add the greens and cook until warm and wilted.
In another small skillet, add some extra virgin olive oil and the sliced radishes and cook until soft; 1-2 minutes.
Toast the bread.
Turn down the heat of the boiling water until it just barely bubbles. Directly crack two eggs into the water and cook for 2-3 minutes until the white part has become firm but when you raise the egg with a slotted spoon the yolk is still dark and not light yellow. (If it's pale yellow it usually is overcooked and will be hard in the middle.)
In two bowls add: the cannellini bean and goat cheese mixture, greens, eggs, radishes and top with chopped spring onions. Sprinkle with salt, add a few cracks of black pepper and serve with toasted bread (it's great for spreading on top). Enjoy!
Related posts: