Fourth of July is just a few days away and that means you all are getting ready to gear up on easy recipes that can feed large crowds. For those of you in charge of dessert for this festive day, this list is for you.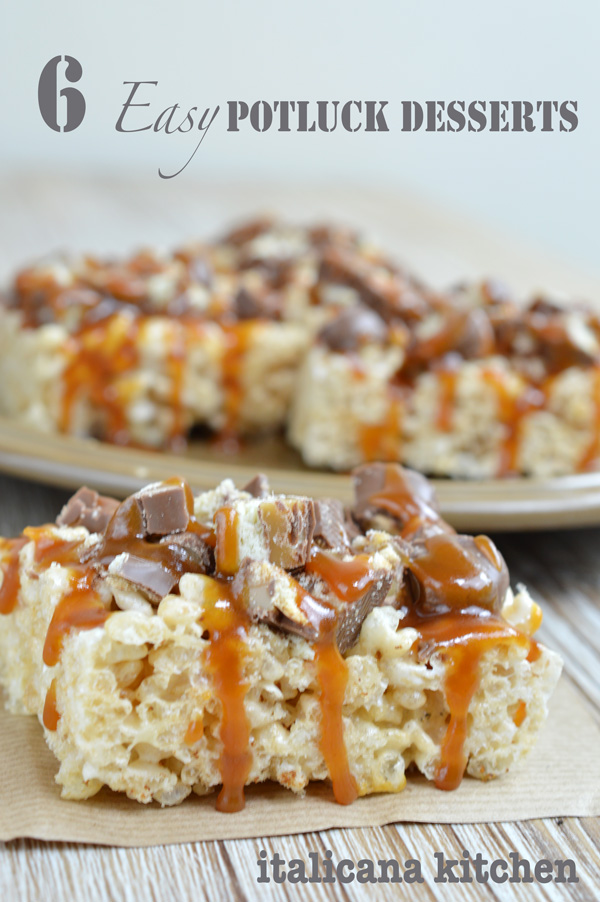 Growing up in Eastern Washington, my family took advantage of spending the hot summer day at the lake with 7-8 other families.  We took over a big section of the beach with our boats, jet skies, umbrellas and lawn chairs.  We spent hours in the sun playing in the water, wakeboarding or tubing, playing nerf football while zipping along the water on the jet skiis and having endless water gun fights before heading back to the cabin for a enormous pot luck dinner.  Even though I had always over-snacked the entire day, I could never resist the mountain of food that lined the red, white and blue tablecloths. When the sun set we would head back out on the water, dressed in sweatshirts and long pants and cuddle together under blankets to watch the giant fireworks show that filled the night sky.
What are your Fourth of July traditions? Is it a BBQ with family or a picnic with friends?
6 Easy Potluck Desserts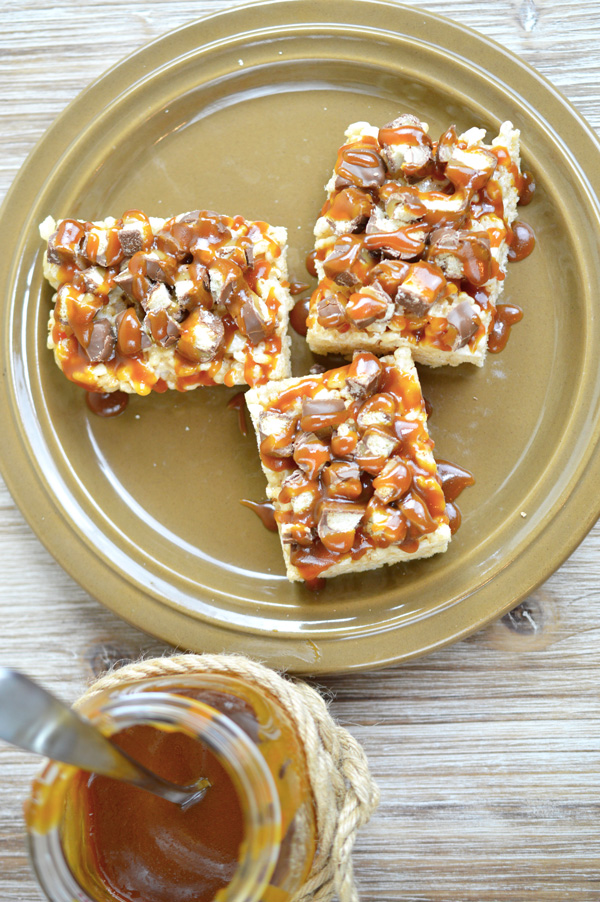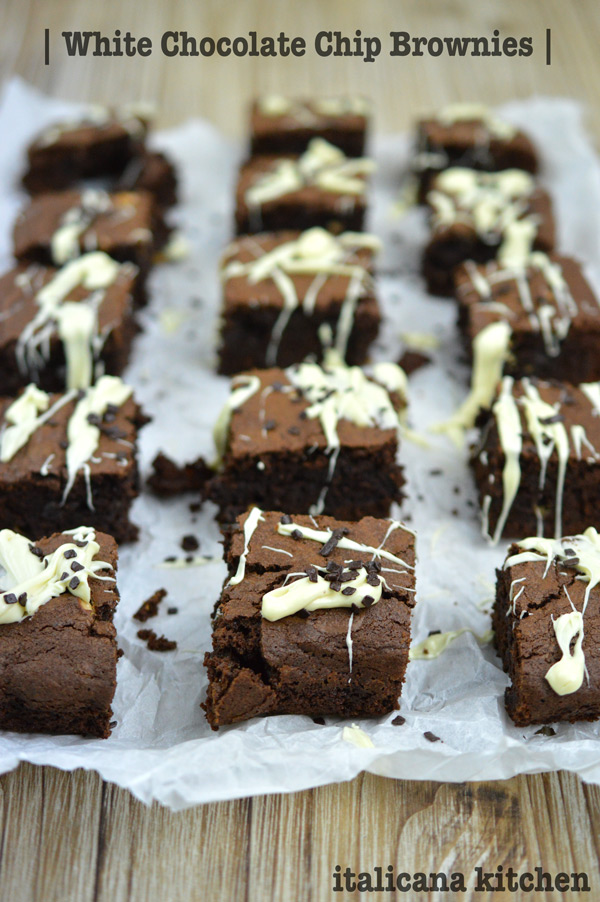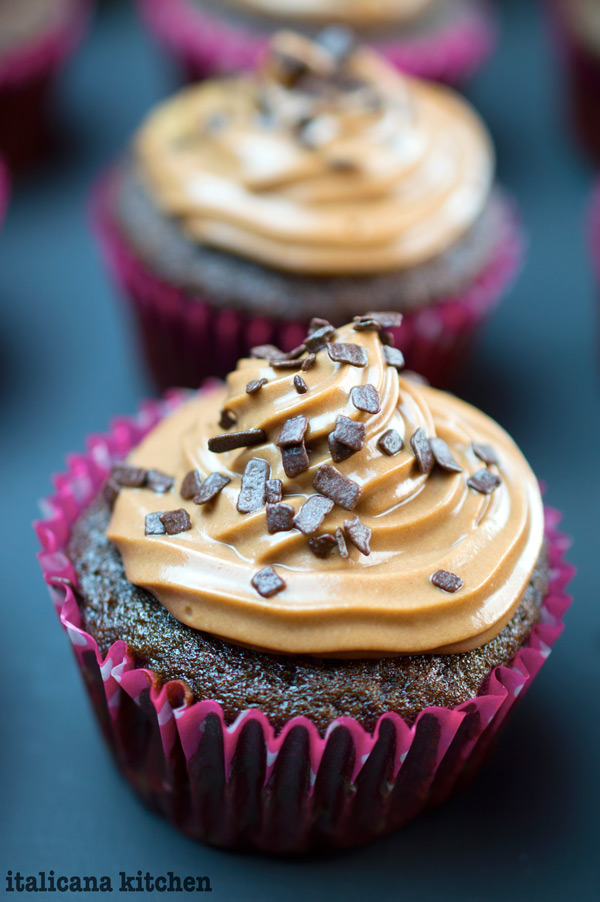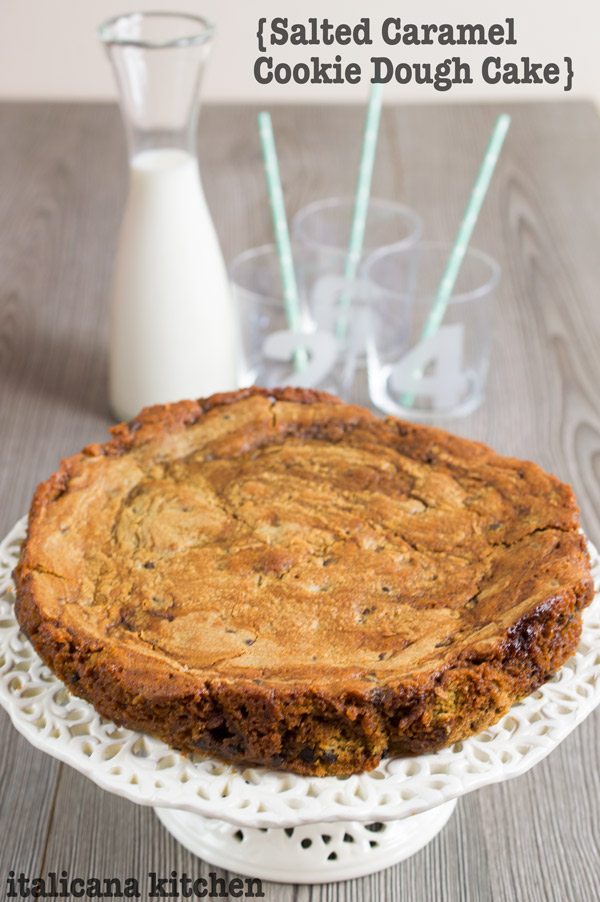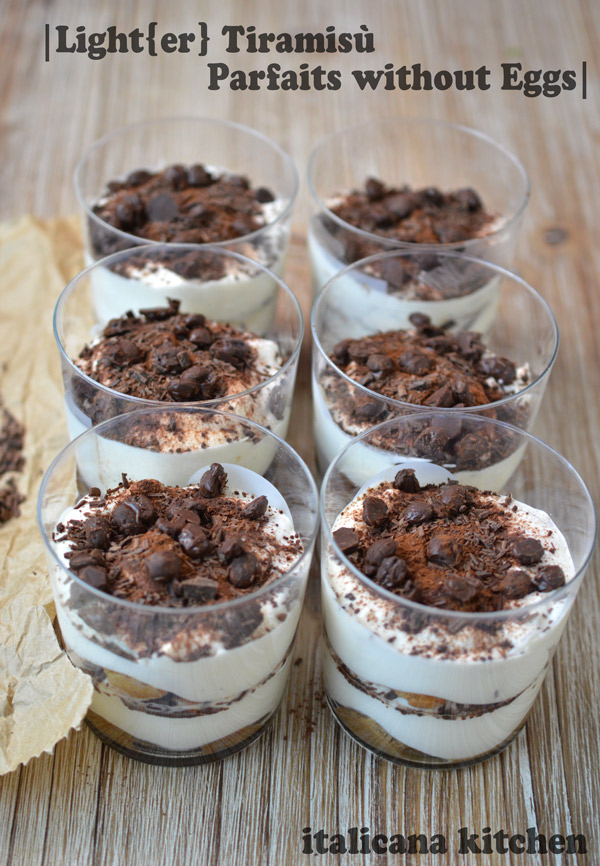 Related posts: